Kalapahad was a muslim general of the Bengal Sultanate under Suleiman Karrami. Kalapahad is also mentioned in the mughal records as one who attacked puri Jagannath Temple and Konark Sun temple. As per the versions of Historians his original name was Kalachand Roy who was a pious Brahmin from Bhursut in Bengal. Later he fell in love with Sultan's daughter, Gulnaz and converted to Islam for marriage. Kalapahad was a ferocious general. He attacked kalinga (Odisha) at the time of the Hindu King. Mukunda Dev. Akbar, the Mughul emperor had alliance with Mukunda Dev. But he could not help because he was busy with chittor conquest. In the battle of Guhira Tikra. Kalapahad defeated and killed mukunda Dev. Tragically, Mukunda dev was the last independent king of Kalinga.
This was in the year 1568. After wards Kalapahad destroyed many Hindu temples of Odisha. It is said that the queen of Mukunda Dev requested and appeased Kalapahad not to destroy the fort of Barabati. There is a popular Odia saying –"Aila Kalapahada Bhangila Luhara BadaPeeila Mahanadi PaniSubarna Thalire Heera parasileMukunda Devanka Rani.(Kalapahad came, and broke the iron gates, drank the waters of Mahanadi and the queen of Mukunda Dev offered diamonds in a golden platter) Indeed, Odisha met a tragic end. After attacking Puri and Konark Temple's Kalapahad came to Sambalpur to destroy Samaleswari Temple.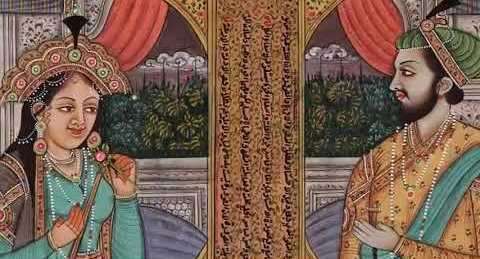 It is said that Goddess Samaleswari came in the guise of a milk woman and sold butter to Kalapahad and his soldiers, who after drinking it died. Kalapahad met with his nemesis in Sambalpur. Still there is evidence of many tombs of Kalapahad and his soldiers, who were camping on the bank of the river Mahanadi. This is remarkable achievement of Goddess Samleswari who saved her city of Sambalpur from the onslaught of Muslims. What Lord Jagannath, Sun god and somanath of Gujrat Saurastra could not do, Samleswari did with remarkable success. The term of Kalapahad (Black Mountain) has come to mean iconoclast among the Hindu population in Bengal, East and north-east India.
The name Kalpahad is a derogatory term indicating disaster like a meteor. How ever the legend of Kalapahad shows that how religion can be dysfunctional to the Human society. Kalapahad was originally a Hindu Brahmin. He converted himself for selfish reasons. Again after wards he was willing to come to Hinduism. But he was denied. So he became furious like animal and brought devastation in eastern Odisha. In fact this is a sorry state of affairs in the History of Orrisa, which lost her independence and the glory of Barabati fort.
(The views expressed are the writer's own.)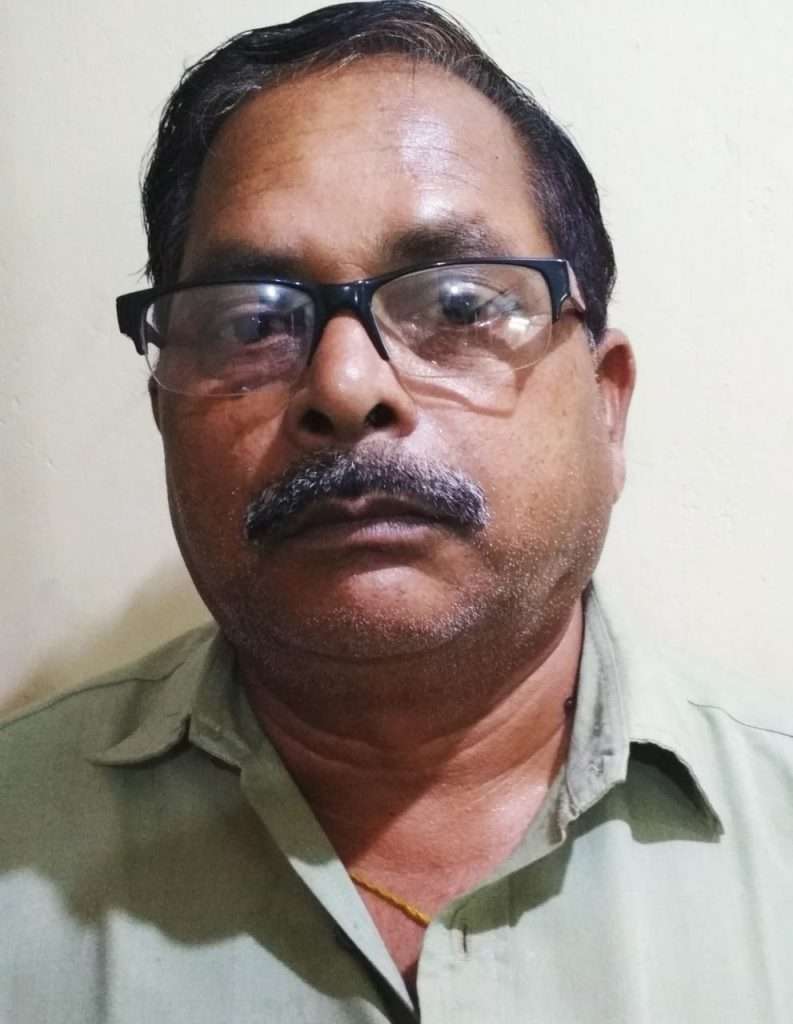 Radhakanta Seth is a former Income tax officer in Sambalpur. He is a freelance writer and his articles have been published in some Oriya dailies like Sambad, Samaj, Dharitri, and English dailies like The Telegraph and in a sociological journal 'Folklore' published from Kolkata.
He can be reached at [email protected]