Colonel Jim Corbett was a British hunter, tracker, naturalist and author who hunted a man-eating tigers and leopards in British India. He was a colonel in British Indian Army and was frequently called upon by the Government to kill man-eating tigers and leopards that were preying on people in the nearby villages of Kumaon-Garhwal regions.
He has authored mainly six books recounting his hunts and experiences which enjoyed critical acclaim and commercial success. He became an avid photographer and spoke out for the need to protect India's wildlife from extermination. His books are:
Man-eaters of Kumaon
My India
Man-eating leopards of Rudraprayag
Temple Tigers
Jungle Lore
Tree Tops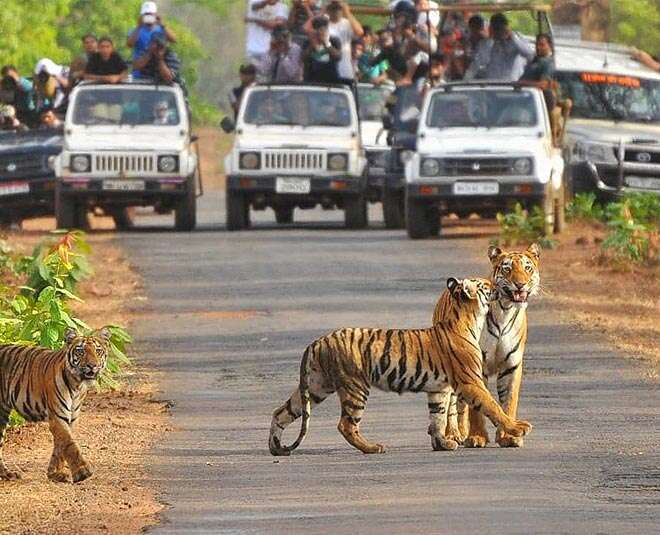 When his first book Man-eaters of Kumaon was published, he presented a copy to one of his friends and wrote on the first page of it – "I address you as my friend. Whoever will read my book is my friend."
Jim Corbett Saheb was a perfect gentleman. He was born in India in Nainital on 25 July 1875. He loved India very much. So, he wrote the book My India. His bonhomie and philanthropic nature is well reflected in this book.
The main trait of his personality was 'courage'. He was a courageous hunterand person. He tracked man-eating tigers walking alone in the deep forests. Lord Linlithgo, who was the Governor-General of British India at that time was an intimate friend of Jim Corbett. One day when another friend of Corbett asked Linlithgo – "Have you seen Corbett today?"
Linlithgo replied: "Yes I have seen Corbett Saheb, the courageous Jim Corbett in a reputed hotel of London, with a piece of bread in his mouth."
Courage was trait by which Corbett was known in India and abroad. His life style was simple. His life was as simple as the simple villager. Most of the time, he was lived among the simple tribes of India. The tribal people loved him very much. And Corbett also reciprocated their feelings.
His humane qualities appealed to every person in India. His India was lovable India. His India was incredible India. India was fortunate to have got such a gentleman. Even during the hunt of man-eating tigers he was showed mercy and compassion.
In the case of hunting Mohan the man-eating tiger, Corbett was in a Hamletian dilemma, whether to shoot it or not, because it was sleeping. One of Corbett'soft quoted statement was – "Tiger is a large hearted gentleman. It turns man-eater only when it is unable to prey its normal animals."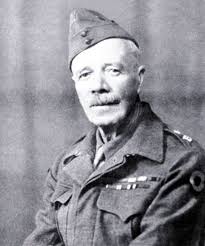 From early age he was acquainted with forests and its flora and fauna. In his Jungle Lore book he has narrated it thoroughly. Corbett killed many man-eaters – Champawat man-eater, Talladesh man-eater, Thak man-eater, Mohan man-eater, Mukteswar man-eater, Chowgarh tigress, Pennar leopard, man-eating leopard of Rudraprayag.
The first man-eater he killed was Champawat man-eater, described in his first book – Man-eaters of Kumaon. In the original edition of this book Lord Linlithgo had written a preface. Also we find some original photographs of jungle taken by Corbett himself. The original edition is not available now. I have read it in the library of Max Muller Bhavan, Ballygange Circular Road, Calcutta. Why the editors had deleted it, I do not know.
In the year 1947, when India got independence, there was talk of violence against the British. So, Corbett left India and went to Kenya in Africa. There he built a house on top of a big banyan tree from where he observedwild animals in natural condition. Queen Elizabeth also visited that tree top. Corbett was the bodyguard. Queen Elizabeth stayed there between 5-6 February 1952. That night, her father King George VI died, and Elizabeth ascended to the throne. Corbett wrote – "For the first time in the history of the world, a young girl climbed into a tree one day a princess and after having what she described as her most thrilling experience, she climbed down from the tree the next day, a queen. God bless her."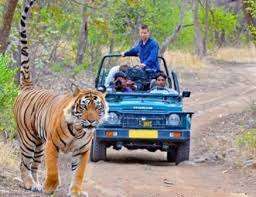 During anti-British Mau-Mau rebellion in Kenya, this banyan tree along with Corbett's hut was burnt down. It is very sad and unfortunate.
Corbett died of a heart attack on 19 April 1955, a few days after he finished his sixth book – Tree Tops. His memories were kept intact in the form of the meeting place Moti House which Corbett had built for his friend Moti Singh and the Corbett Wall, a long wall (approximately 7.2 Km) built around the village Haldwani to protect the crops from wild animals. In 1957 Halley National Park was renamed as Corbett National Park.
About Corbett's personal life only one sentence can be written – 'Corbett remained unmarried in life.'
Such was Corbett Saheb – the legend
(The views expressed are the writer's own.)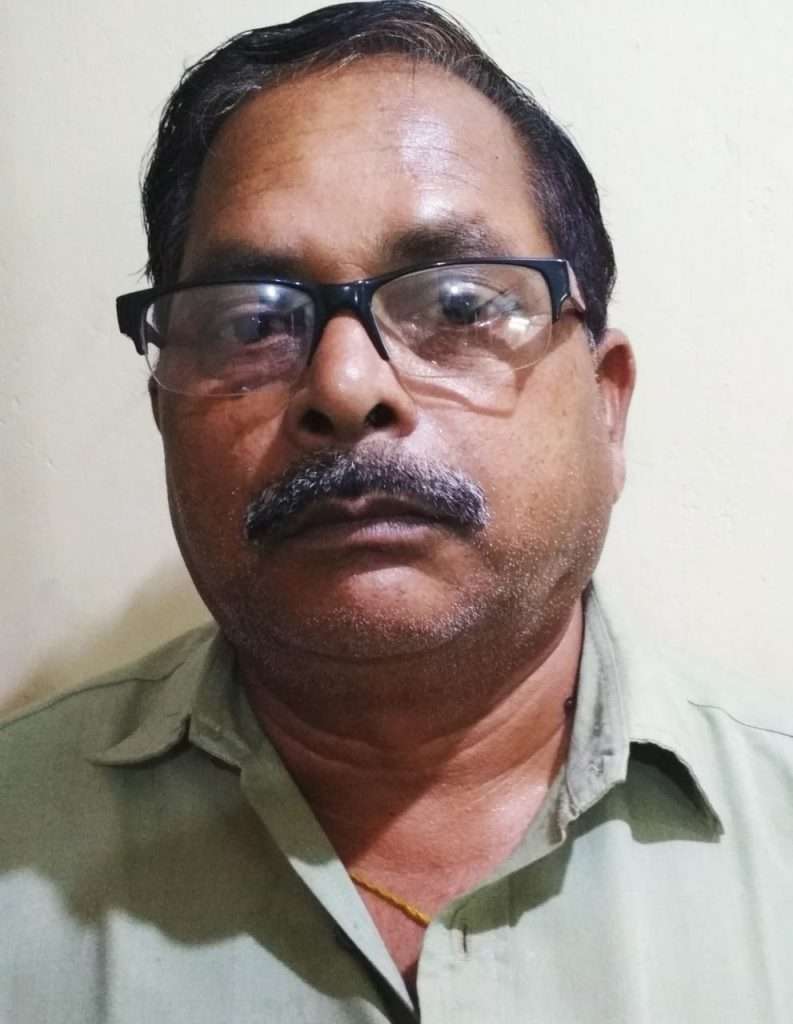 Radhakanta Seth is an Income tax officer in Sambalpur. He is a Freelance writer and his articles have been published in some Oriya dailies like Sambad, Samaj, Dharitri and English dailies like The Telegraph and in a sociological journal 'Folklore' published from Kolkata.
He can be reached out at [email protected]