Yesterday our parliament passed new Farm Bills the government says will make it easier for farmers to sell their produce directly to big buyers, despite protests from opposition parties.
It is time we stood up for our farmers. If not us then who will? With the passing of the Farm Bills, it's time to think who will gain who will be at loss.
The three bills
The Farmers' Produce Trade and Commerce (Promotion and Facilitation) Bill, Farmers (Empowerment and Protection) Agreement on Price Assurance and Farm Services Bill, and Essential Commodities (Amendment) Bill were the three Bills passed by the parliament yesterday.
The Bills propose to create a system where farmers and traders can sell and purchase their farm products not necessarily in government-run 'mandis' only. The bills encourage intra-state trade and suggest reducing transportation costs. They will also give access to modern technology to the farmers to formulate a framework on agreements with which they can engage with agri-business companies, exporters, and retailers for services and sale of produce.
The government says the Bills will provide benefits to small and marginal farmers with less than five hectares of land. Another important fact regarding the Bills is that they will also provide for removal of items such as cereals and pulses from the list of essential commodities and attract FDI.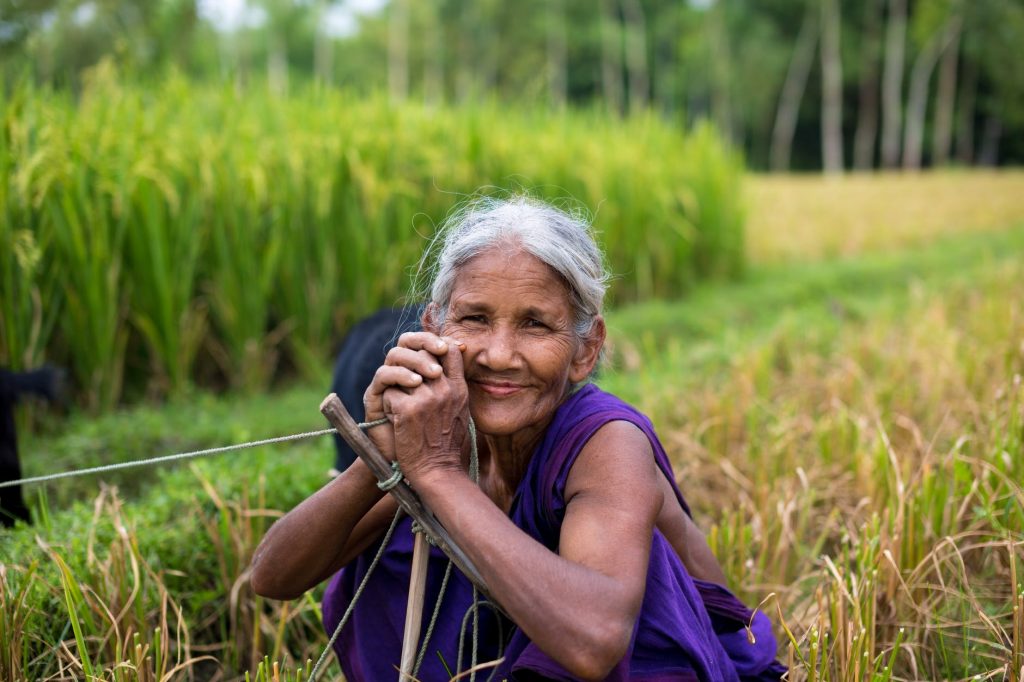 Why are farmers' opposing them?
Farmers are anxious about the Minimum Support Price for their crops. They also fear that agri-businesses and big retailers will have an upper hand in negotiations; this will put farmers at a disadvantage. The farmers feel that sponsors will less engage with them as big companies will be involved. But the worse fear for the farmers is that the companies may dictate prices of the commodities and they will be at a disadvantage. 
State governments will lose mandi tax which is a huge source of revenue for them, which is why they majorly opposed the bills.
What does the government say about the Bills?
The government says the Bills will transform the agro sector and raise farmers' income and that these are steps to double farmers' income by 2022. The legislation the Centre says will make farmers independent of government-controlled markets which will fetch them a better price for their products. It also says that the Bills may liberate farmers from the clutches of middlemen, also known as arhatiyas.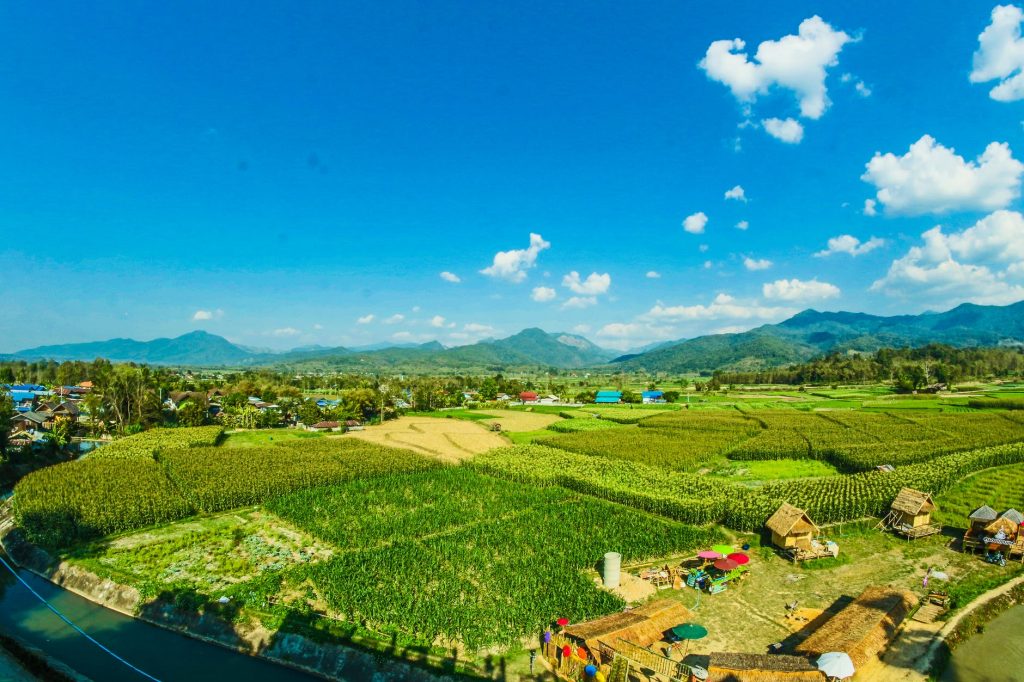 Why we should support our farmers
I understand that there are two sectors of any economy which are very important for the growth of a country and that are industrial growth and the agricultural growth, both have an important bearing on the GDP growth of the country. For a country like India, the farm sector is important since almost 70% of the people live in rural areas and for them farming is the primary means of livelihood.
It goes to show that it is not merely the produce from the fields which assures that sufficient food material is available in the kitty of a country but also ensures that employment of vast majority of the people is ensured – at least part of the year in some cases and year round in other cases where the facilities of round the year farming exists.
There are reasons why major countries give subsidies to farmers even if in their country farming doesn't contribute significantly to national GDP and this makes farmers important.This is more a strategic choice more than an economic one. If we read history correctly it has taught us that there is relation between revolutions and scarcity of food.
We know that hunger can drive people to do what they wouldn't do normally i.e. revolution. And countries definitely don't want revolutions. Many revolutions in world happened because there was shortage of food.
Also, even with government subsidies and help Indian farmers have chosen to die by suicide than face the horror of debt. With the entry of big companies it's difficult to believe that they will have the welfare of farmers in their minds when dealing with them.
We definitely don't want shortage of food and we can't depend on imported food and this ultimately makes farmers important for they uplift the sovereignty of a nation. Farming has not been a profit making sector in our country, it has always been a provider and so help was given by the government. With these bills our poor and uneducated farmers have become vulnerable to the greed of big companies.
(The views expressed are the writer's own)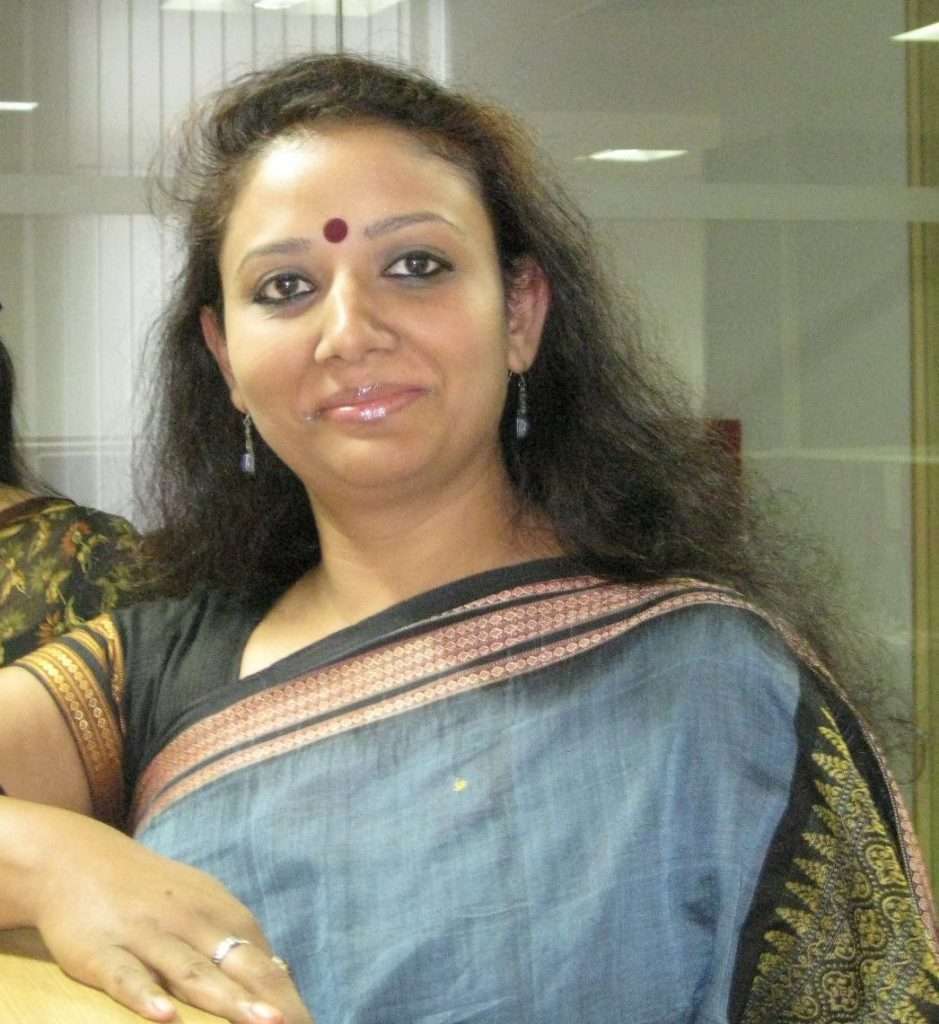 Smita Singh is a freelance writer who has over 17 years of experience in the field of print media, publishing, and education. Having worked with newspapers like The Times of India (as a freelancer), National Mail, Dainik Bhaskar, and DB Post, she has also worked with Rupa& Co, a book publishing house, and edited over 30 books in all genres.
She has worked with magazines like Discover India and websites called HolidayIQ and Hikezee (now Go Road Trip). She has also written for Swagat (former in-flight magazine of Air India), Gatirang (magazine of MarutiUdyog), India Perspectives (magazine for Ministry of External Affairs) and Haute Wheels (magazine of Honda).
After turning freelance writer she wrote on art and architecture for India Art n Design. She also worked for Princeton Review as a full-time Admissions Editor and then IDP Education Private Limited as an Application Support Consultant. Smita has her own website called bookaholicanonymous.com which supports her love for books and reading!
You can reach her at: [email protected]
(Collage with images from the net)