A millet based recipe demonstration and value addition training was organized by "ASA " Organisation with ATMA, Bolangir under Odisha Millets Mission Programme, on 19th& 20th December  2020  at" ASA GRAM " Antarla of  Muribahal block in Bolangir district, Odisha.
The training was conducted for Women SHGs and focused on the inclusion of millets in farming and diets. The main objective of the program was to strengthen village production systems and nutritional security.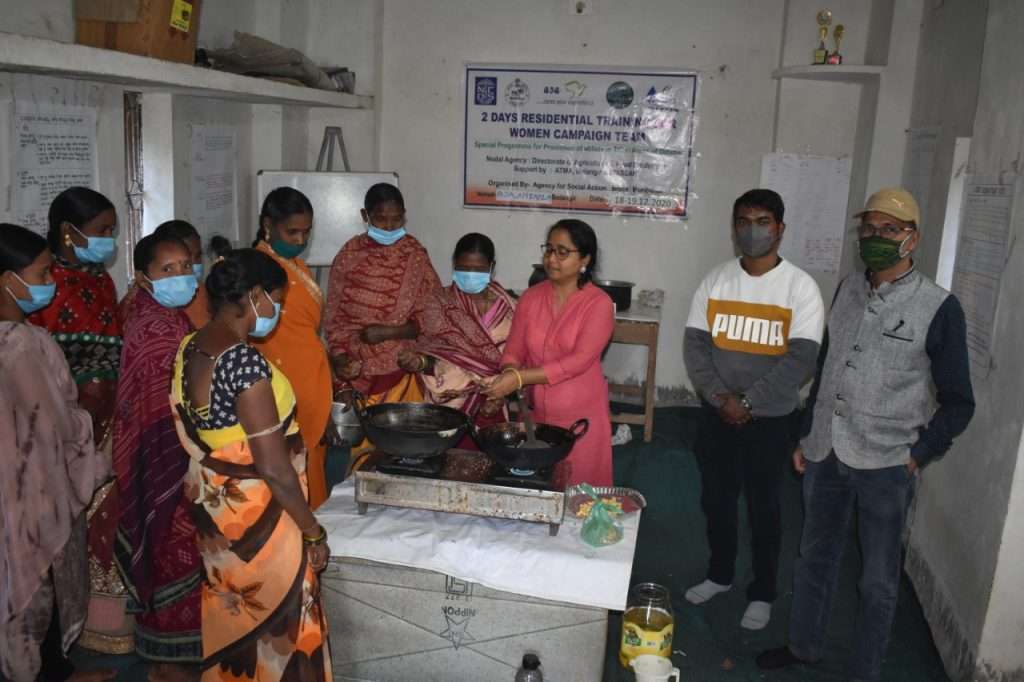 CDAO Mr. Ashok Kumar Mohanty attended the training and encouraged the participants to take up initiatives on millet consumption and its value addition. BAO Mr. Raghunath Pati, AAO Mr. Amrit Lugun, AAO Mr. Sudhakar Nanda & DC WASSAN  Mr. Yashwant Naik attend the training program. Ms. Sabnam Alferin joined as a resource person for this millet recipe training.
Following introduction of the participants, the participants were asked to share details of their millet food practice. .The participants also share the history of millet consumption in their area and the few traditional recipes of Mandia and Gurji that continue to be consumed.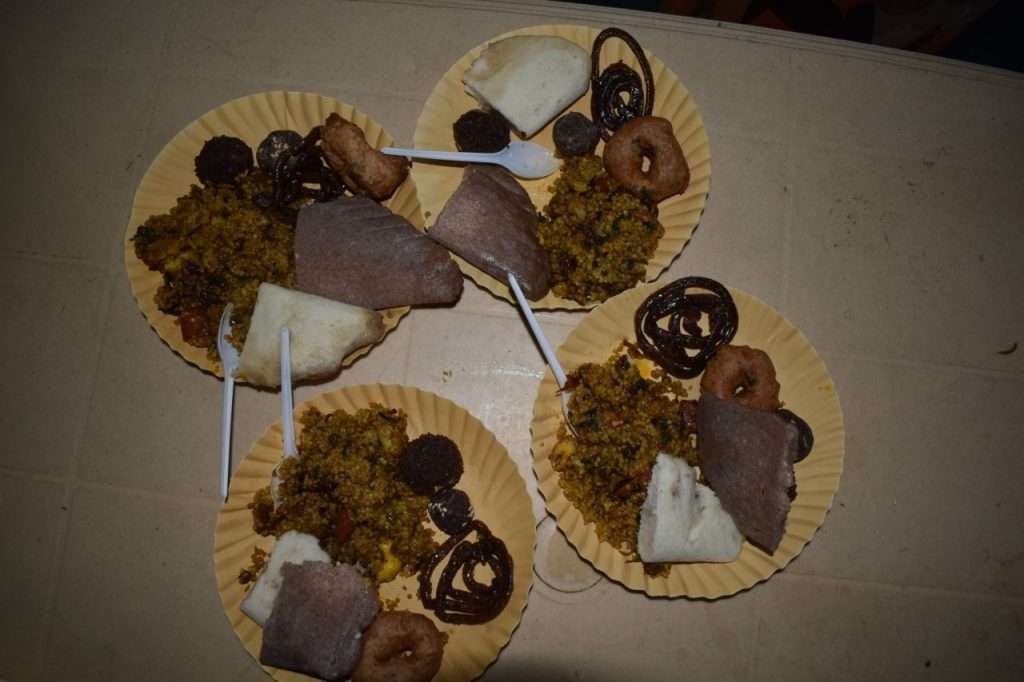 Recipes with Mandia (finger millet), Guruji (little millet), and Kodo millet with locally available ingredients were Prepared and demonstrated Recipes like Mandia ladoo, Mandia churma ladoo , Kodo soup, Gurji kheer, Kodo Biriyani, Mandia vada, Mandia jalebi , Mandia Enduri pitha, and Gurji enduri pitha prepared by participants. Participants were enthusiastic about testing out these recipes at their homes along with the KIOSK center.