Ingredients
Mandia(Ragi/ Finger millet) powder- 300gm
All-purpose flour (Maida) -200 gm
Butter / Refine Oil – 150 ml
Crushed Jaggery -200 gm
Baking powder-1/2th tsp
Baking soda-1/4th tsp
Dry-fruits- one handful( optional)
Choco chips- one handful ( optional)
Curd -1 cup
Milk- 1/2thcup
Essence  -1/4thtbs (optional)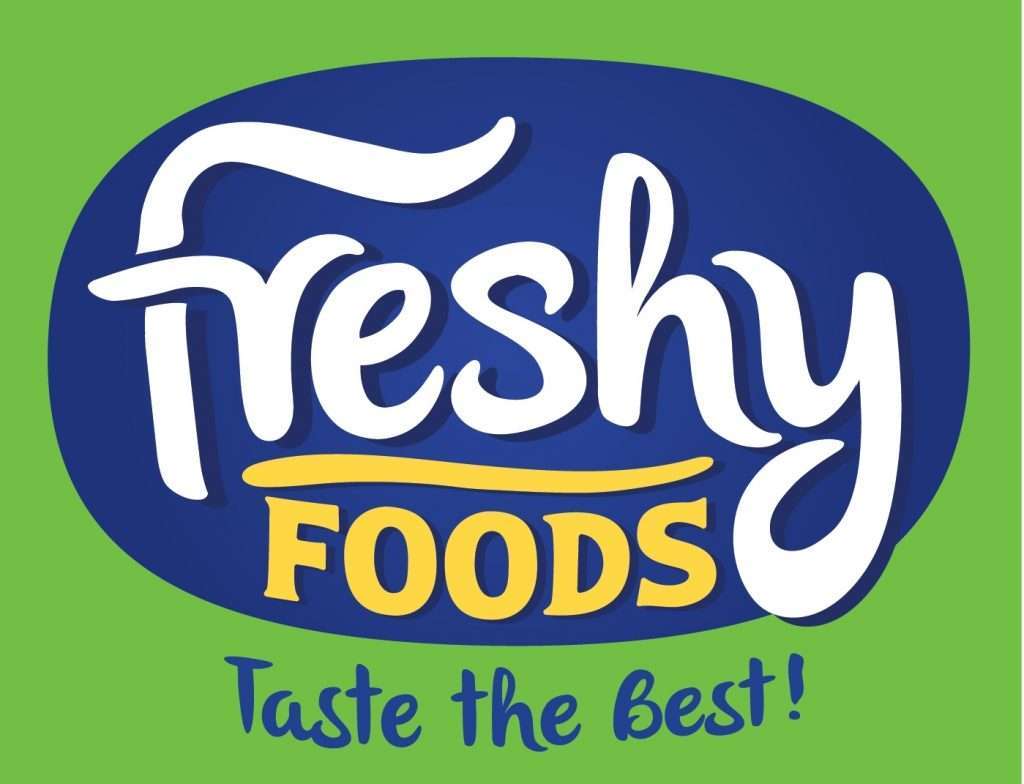 Preparation method
Preheat oven to 180°C for around 10 to 15 minutes.
Mix Mandia( finger millet/ragi) powder, baking soda, baking powder, and all-purpose flour ( maida) on a plate and sieve them to remove any husk or other impurities.
Put butter/ refine oil and crushed jaggery in a bowl and stir them till they attain creamy texture.
Add curd and essence to the mix and stir it so it gets dissolved.
Add Mandia( finger millet/ragi) Maida mix to the butter-curd mix.
Stir it well so that a batter with uniform texture is formed.
Add milk ( as required )to this batter and mix it till the batter attains a good texture.
Add dry fruits & choco chips to the batter.
Grease the baking bowl with oil/ butter and sprinkle little maida flour into it or put a butter paper in the baking bowl
Shift the batter to a baking bowl and place it in the preheated oven at 180°C for 25 to 30 min.
Check after 25 mins if the cake has baked well or not.
If it is not well baked then place the baking bowl in the oven for another 5 minute
Then take the cake out and allow it to cool for 10 mins.
Cut into pieces and serve.
( u can use powder sugar instead of crushed jaggery also u can use wheat flour (atta) in place of maida.  Tuttifruti can also be used in cake )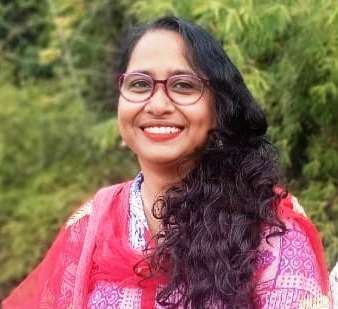 Prepared by: Sabnam Aferin
Cuttack, Odisha
You can reach her at [email protected]