Freedom, it is said, is welcomed by all. A caged parrot cannot be happy. It always prays to God – Kamalara bara pakshi janma ru pari kara (O God Vishnu, the spouse of Laxmi, please release me from this bird life).
Every being wants freedom; because freedom gives a mind without fear. And when one is without fear, he can better express and manifest his personality and can go on the path towards progress. So, a nation when it is independent, can improve at its own will.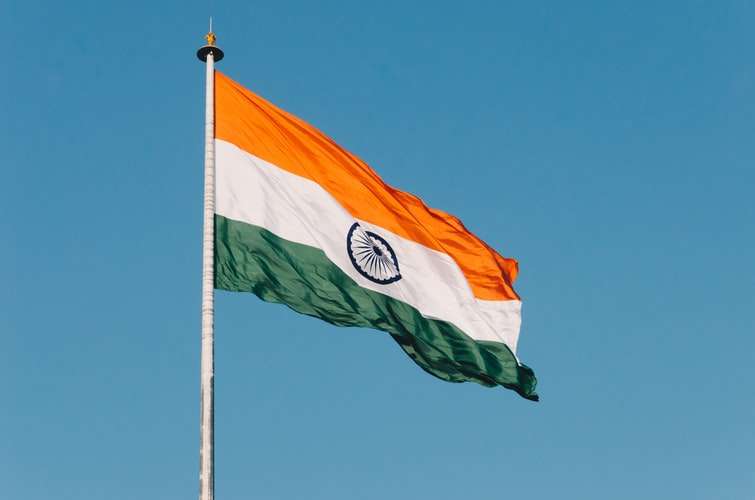 After more than three hundred years of British colonial rule, India became independent on the 15th of August 1947. Independence Act had been passed earlier on 20th February, 1947. On 15th August 1947 power was transferred from the British crown to India. Lord Mountbatten came with an order to organise retreat, in military parlance, an operation. Union Jack gone, Triranga came. Jawaharlal Nehru, the first prime minister of Independent India hoisted flag on the ramparts of Red Fort, Delhi.
Why flag is hoisted from the Red Fort? Because India lost her independence on the Red Fort. During 1857 mutiny, the rebels captured Delhi, gathered around the Red Fort and declared the last Mughal Emperor Bahadur Shah Zafar, as their monarch of India. The Mughal Empire was still there in India in 1857. Then the British defeated the rebels and occupied Delhi and Red Fort. Bahadur Shah was deported to Rangoon. His two sons were murdered by the British. Independence of India was lost to the British in 1857 atthe Red Fort. So, the national flag is hoisted in the Red Fort, to symbolise the re-gaining of Independence.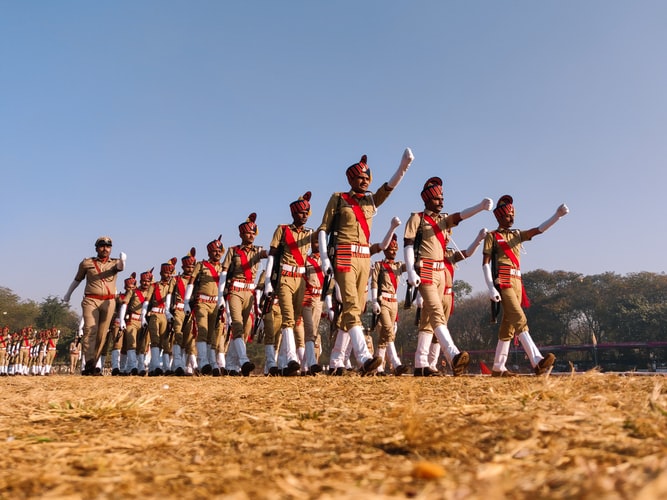 Eternal vigilance is the price of liberty. After getting independence, we have to be very cautious – how to preserve the hard-earned independence and then make progress socially, politically, economically culturally and in every matter. We have to guard our independence. Post-independence era is the era of self-governance. Even during the course of national movement, there was continued demand for self-governance. But the British did not give it arguing that the Indians were not capable.
Now we have to disprove it. We have to prove that we are capable for self-governance. The British had superiority complex. But during the Quit India movement, 1942, the struggle was so strong that the British had thought – the Congress was an alternative to the Raj. Mahatma Gandhi called thirty crores people of India – If thirty crores people of India will raise their sixty crores hands then India would get her independence soon. (At that time, the population of India was thirty crores). Indians thought within two or three days India would be free. But that was not to be. After five years India became free.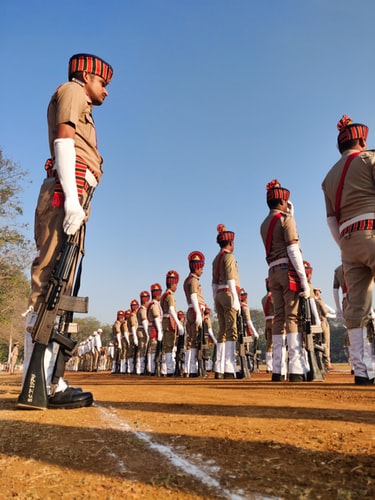 However, we became free. After seventy-three years of Independence have we really understood the true meaning of Independence? Have we been able to build a prosperous nation and ideal society, which should be almost egalitarian? Whether women are safe on the road? Whether elders are respected and taken care of in society? Whether there is a corruption free society now? Whether we are properly educated? That means whether we have got real education with intrinsic merit? Answers to these questions, probably will be NO.
I remember one line from Guru Dutt's 1957 film Pyaasa – Jinhe Naaz hai Hind par, woh kahan hain? (Where are they who are proud of India?). Jawaharlal Nehru, the then prime minister of India made it a parliament question.
In fact, we have not got the India, of which we can be proud of. There are still some lacunas in all spheres of national life. We should learn something from Mustafa Kemal Pasha of Turkey. After First World War, Turkey was ruined, but by the endeavour of Kemal Pasha Turkey rose from the ashes. At all levels of Turkish society, Kemal made drastic changes and modernisation. Pasha breaks with the past. He metamorphosised the Turkish society. Kemal pasha was a progressive man.
Likewise, weIndians, should develop a progressive mentality. That would be the true meaning of Independence to us. We belong to one nation. We should serve our nation. We should develop the idea of nationality. We should develop an ideal national character.
I remember an episode from Ramanand Sagar's T.V. serial Ramayan – the final battle between Laxman and Indrajeet, Laxman says to his arrow – "My dear arrow, if I have respect for Sri Ram, you return only after beheading Indrajeet". (Yadi tujhe Sri Ram kiaan hai, to Meghnad ka mastak kat kar lautna).
Indrajeet replied – Laxman, yadi tujhe Sri Ram kiaan hai, mujhe mere desh kiaan hai. Jab tak Indrajeet jivit hai, tab tak satru ki vijay pataka Lanka mein kabhi nahin phaila sakti. (If you have respect for Ram, I have respect for my whole country – Lanka. And as long as I am alive, enemy cannot penetrate Lanka.)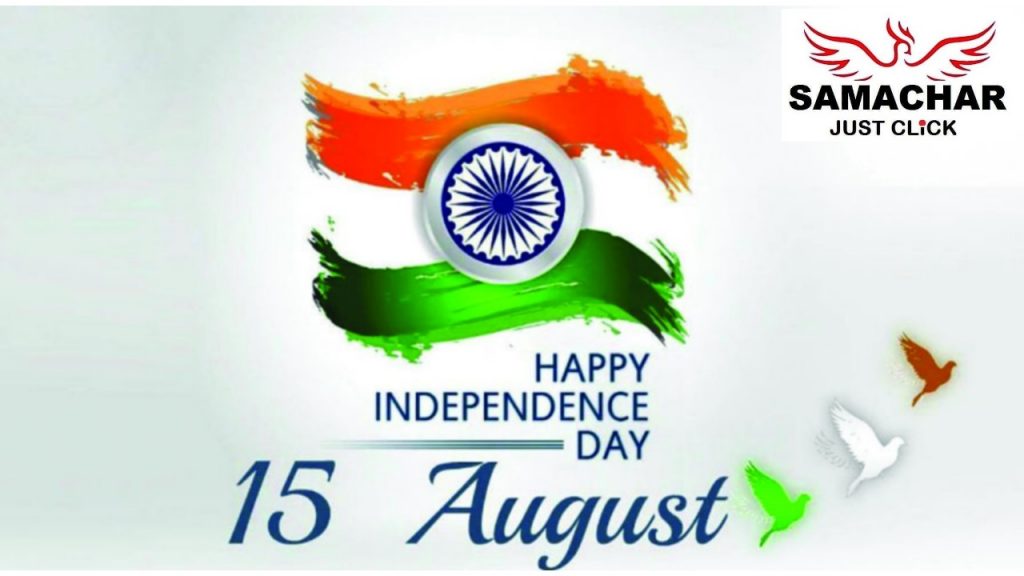 Here Indrajeet's concept was better and higher than Laxman's. Laxman had respect for one individual; whereas Indrajeet had respect for the whole nation. He was a patriot. He became a saheed for his country. Similarly, we should develop a strong sense of nationality. We should do and die for the nation.
One more thing – there should not be sweeping condemnation of the British. They started modernising India – railways, post office, telephone, cotton mills etc. If Lord Curzon was much maligned for partition of Bengal, remember he also established the Archaeological department for the preservation of Ancient monuments. In 1857 three universities were established in Calcutta, Madras and Bombay for the improvement of education.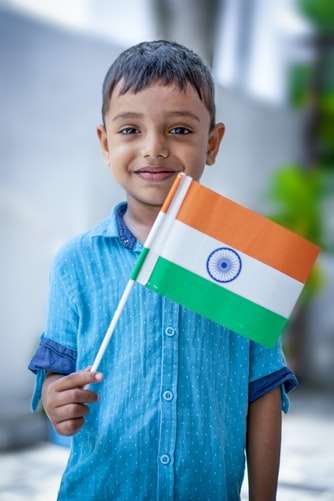 Sir William Jones established the Asiatic Society of Bengal in 1784 during the time of Warren Hastings to study the Indian and Asian culture. Sir Charles Wilkins translated the Bhagwad Gita into English.
In 1837, James Princep, a civil servant deciphered the script of Ashok an Inscriptions.
So, with that legacy in our hands, we should march forward to take the nation to a new height. On the Independence Day we should remember our freedom fighters whose sacrifice brought relaxation for us. We all should be inspired and think that –
"We have miles to go before we sleep".
(The views expressed are the writer's own.)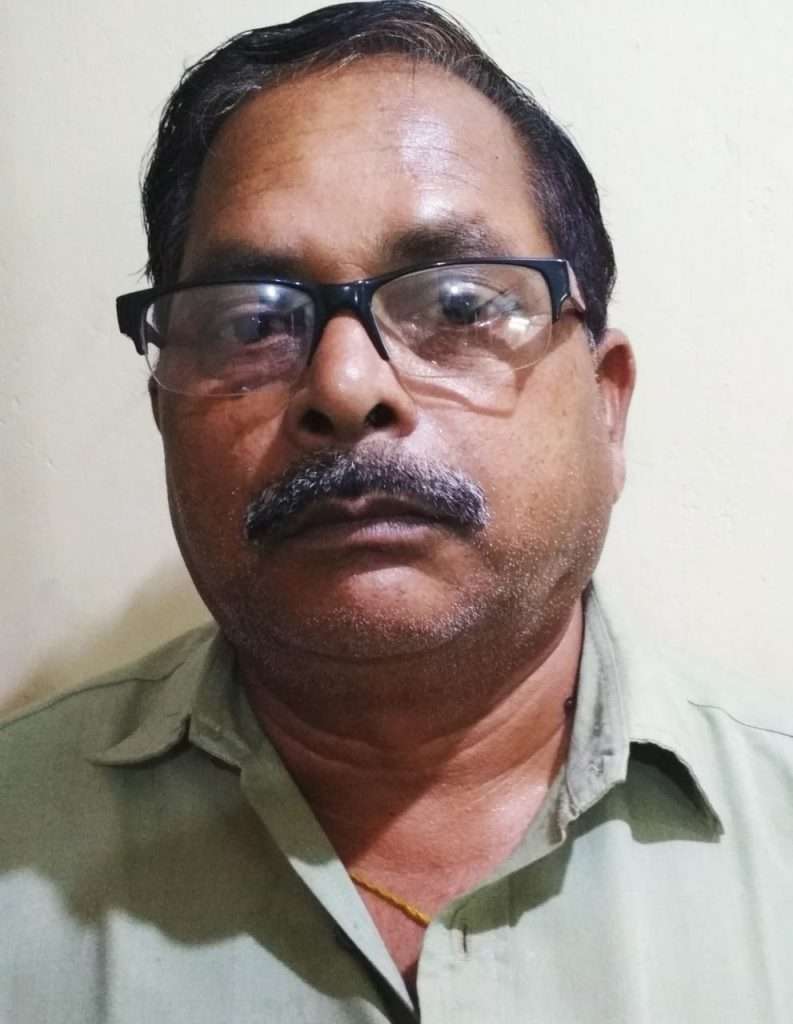 Radhakanta Seth is an Income tax officer in Sambalpur. He is a Freelance writer and his articles have been published in some Oriya dailies like Sambad, Samaj, Dharitri and English dailies like The Telegraph and in a sociological journal 'Folklore' published from Kolkata.
He can be reached at [email protected]
( (Images from the net)