Phanindra Pradhan
Jharsuguda, Aug 30: Odisha Chief Minister Naveen Patnaik on Monday inaugurated the new Merry-Go-Round (MGR) system of Odisha Power Generation Corporation (OPGC) via virtual mode.
At a special event organised in this regard at the Manoharpur coal loading platform, Energy Minister of Odisha Dibya Shankar Mishra flagged off the coal rake movement on this MGR from Manoharpur coal mines of Odisha Coal & Power Ltd (OCPL) located in Sundargarh district to IB Thermal Power Station (ITPS) of OPGC at Banharpali in Jharsuguda district.
The MGR system is a dedicated rail transport line between the coal mines of OCPL and ITPS of OPGC for hassle-free coal transportation, enhancing fuel security to the power plant operated by OPGC. Manoharpur coal mines were allocated to OCPL in 2015 to cater to the coal requirement of power generating units of OPGC.
While the ITPS to Manoharpur mines MGR line is 47 kilometres long, the track including loop lines and sidings is 66 kilometres, which makes it one of the longest MGR systems in the country.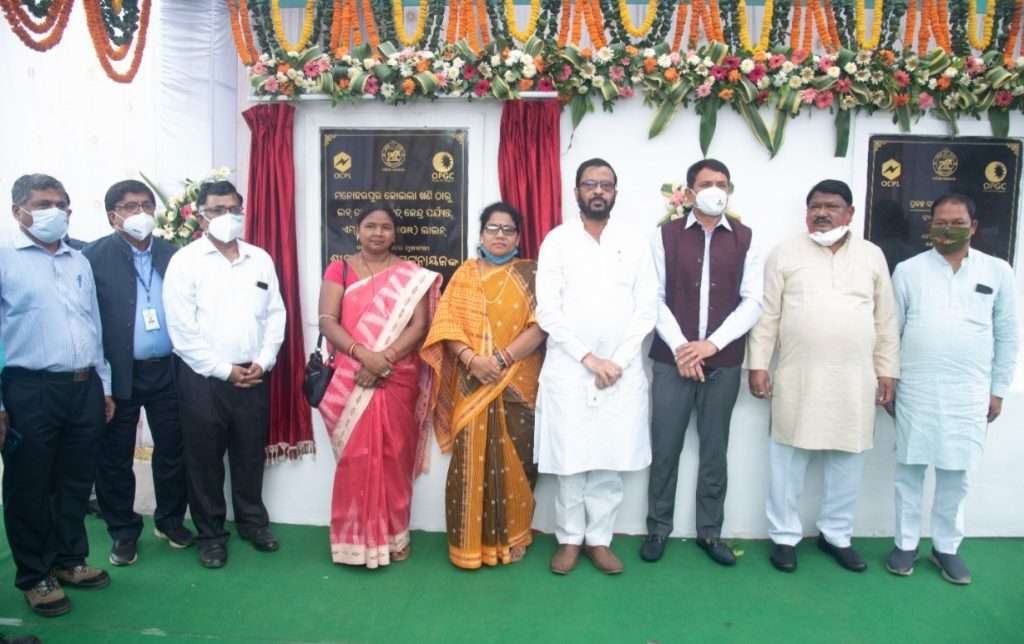 As many as 123 bridges have been constructed on this MGR system. Of the total 123 bridges, while 18 are major bridges, 105 are minor bridges & culverts. Of the major bridges, while one Rail over Rail Bridge (ROR) is constructed over Howrah-Mumbai rail line of Indian Railways, another ROR is built over NTPC rail line. This apart, a major Road under Bridge (RUB) is constructed to cross National Highway near Belpahar.
This MGR line has five stations – ITPS, Chharla, Gidhaghara, Kechhobahal & OCPL-Manoharpur – two of which are end stations and three are intermediate stations. The stations at Chharla & Manoharpur have concrete platforms with loading facilities to load coal into rakes.
With the inauguration of the new MGR system, OPGC is all set to be self-reliant on its coal requirement and has taken a big leap forward in attaining the vision of becoming a world-class power utility committed to generate clean, safe and reliable power, enhancing value for all stakeholders and contributing to state's and nation's growth.
Among others, Bargarh MP Suresh Pujari, Sundargarh MP Jual Oram and Sundargarh MLA Kusum Tete besides local representatives of both Sundargarh and Jharsuguda districts and senior officials of OPGC and OCPL were present.