Health department field functionaries are doing dedicated job in the present pandemic scenario in the fight against COVID-19. They are real heroes fighting the battle in the front. From doctors, Micro Biologist, Pharmacists, health workers, nurses, Ambulance drivers and laboratory technicians all have single target to combat the Corona menace. Conducting door to door health surveillance, contact tracing of patients and collecting samples is becoming easier due to their dedication. In this context the role of a young lady Micro Biologist and an Ambulance driver is commendable and example before others.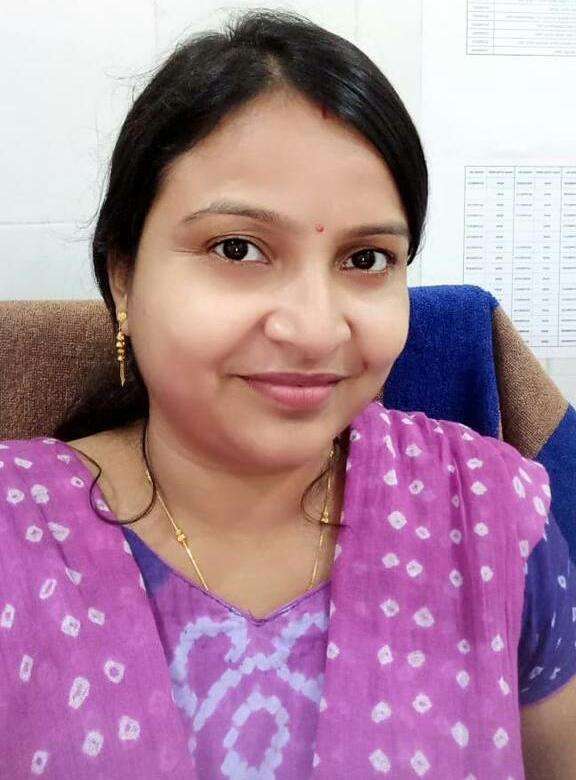 Nilima Dash a 35 year old micro Biologist. She is single handedly so far collecting Swap and till date has already collected 187 Swaps. Out of these only one was discarded. So her success rate is 99.46%. In the mean while she has trained 12 laboratory technicians and formed a team to assist her. Collection of Swap is risky and there is chance of contamination but it has not deterred her spirit. Rather she has taken her job as challenge. Nilima has done post graduation in Micro Biology from OUAT Bhubaneswar. She told that Swap should be collected following guideline and taking all safety measures. It is challenging but the risk factor has not detered her spirit. She said that Health department staff , her husband and family members are supportive to her.

Subrat Pradhan aged 40 years working as driver of district head quarter hospital., is another hero to be mentioned. He never hesitated to transport Corona positive cases from Beheraguda to Aswin COVID hospital at Cuttack and to bring back recovered patients to their home with utmost care. Subrat was once suffering from cancer and recovered from her ailment. His fight against cancer made him stronger in his attitude to fight against the odds to help patients particularly infected by Corona.