Johan Cruyff, the Dutch footballer of the 1970s was an outstanding footballer who was nicknamed as the flying Dutch, because of his speedy movement carrying the ball. He was ranked next to Pele. He was born in Amsterdam, Netherland on 25.04.1947 and died on 24.03.2016 in Bercelona, Spain. He started his football career in Ajax Club. He showed his talent at an early age. He was also in the Dutch national team of 1974 World Cup. Under his captainship, Holland started playing an innovative football – which was named as 'Total Football'. Total football was a novelty. There will be no orthodox defender. Inter-change of roles is the technique of Total Football. Everybody is an attacker and everybody is a defender. This type of football requires players of all-round abilities. And the Dutch team of the Seventies of the last century was a collection of such artistic players. Ruud Krol, the Dutch Defender said – Football is not an art, But there is a art in playing football. In 1974 World Cup, Dutch are an outstanding team. Whomever they met, they put the fear of God in their rivals. They beat Brazil and Argentina en route to the final. In the final, Dutch were unlucky against Franz Beckembakers Germany. Holland did all the playing; Germans took the titles. All beautiful things are fragile in this world. Cruyff, the flying Dutch was unfortunate like Ferenc Puskas of Hungary in 1954 World Cup.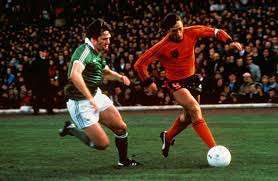 Some outstanding players like Puskas, Johan Curyff, Michael Platini, could not get the World Cup. This is the irony of World Football. This is inexplicable.
However, Cruyff talent cannot be denied. One Chinese critic said- Johan Cruyff is Dhyanchand of football And Dhyanchand is Johan Cruyff of Hockey. Cruyffsturn is his invention to confuse and beat the defenders.
Johan Cruyff was a virtuoso. And the whole world knew his virtue – The Total Football which was more entertaining than result oriented. We cannot get another flying Dutch in a long time to come.
(The views expressed are the writer's own.)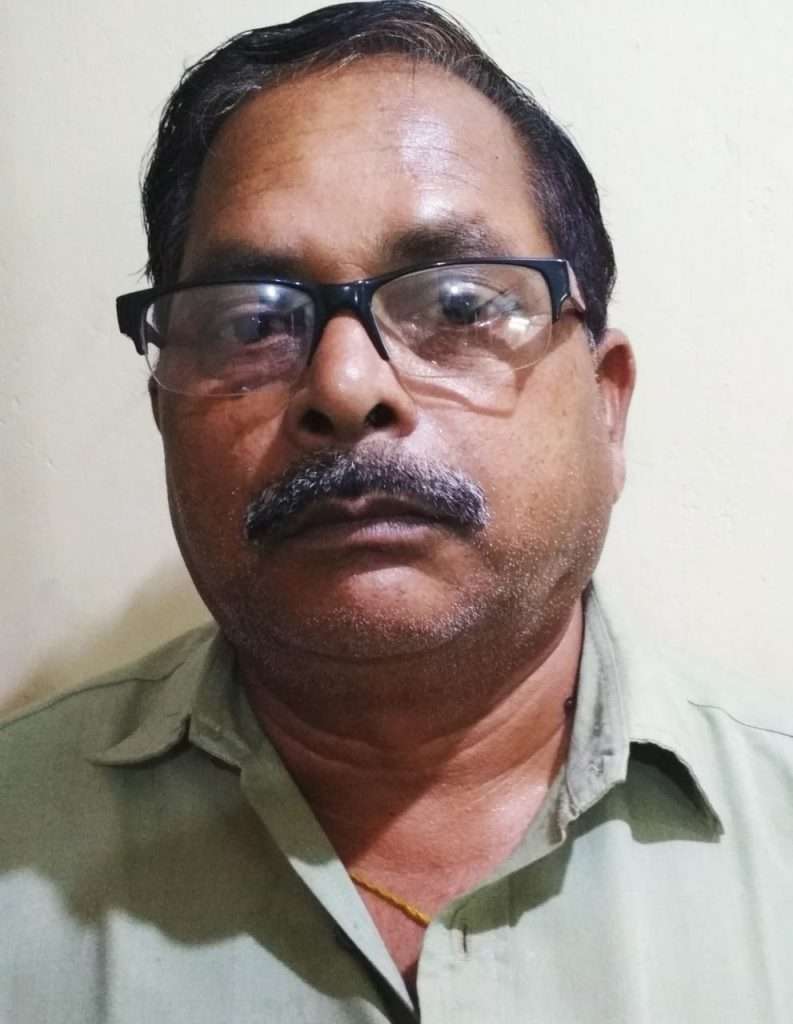 Radhakant seth, Income Tax Officer. He can be reached out at [email protected]