Dev Anand was an Indian Actor writer director, producer in Hindi cinema. Dev Anand was born on 26 September 1923 and expired on 3 December 2011. His carear in film lasted over six decades. Anand is a recipient of four filmfare awards and Padma Bhusan and Dada Saheb phalke award in 2002.
                He was reading in B. A. (English) Honours in govt. College, Lahore. After graduation he came to Bombay with the intention of being an actor. He struggled there to survive. After much hardships, he got a break in the film Hum ek hain by prabhat film studio. Then came Ziddi (1948) which was a hit. In 1951 film Baazi, he got a recognition. His films include – jaal (1952) Taxi Driver (1954) Insaaniyat (1955), Munimjee (1955), Hum Dono (1961), Asli Naqli (1962). The 1965 film guide was a milestone film of Dev Anand, based on the novel by R. K. Narayan. It was entered for best foreign Language film in the 38th Academy awards. Along with his friend Vijay Anand he made Jewel (1967), In prem Pujari, he introduced Satrughan Sinha. His other films include-Hare Rama Hare Krishna (1974), Des Pardes (1978) The 2011 film charge sheet was his last film.
                Dev Anand"s fast dialougue delivery and unique nodding style became his mannerisms. He got best actor award in Kala Pani and guide. He had a love affair with Suraiya, but could not be materialised. He became married to Kalpana Kartik. Suraiya remained unmarried throughout her life. Suraiya could not forget that she was saved from drowning while shooting for the film-Vidya Anand was a handsome actor of the time. He was one of the Trinity-Dilip Kumar, Raj Kapoor. Dev Anand. Dev Anand was stylish actor. His free wheeling style mesmerised the audience. After the film Kalapani Dev Anand was ordered by court not to wear black coat in Public, because he was so handsome to attract women.
Dev Anand has writtenhis autobiography in the title-Romancing with life, Deven Sharma of filmfare said – Dev Anand was a debonair hero. His true matinee idol good looks, suave demeanour and charismatic Screeen presence made his fans swoon every time he came on screen. Another critic Said-Dev Anand was the most easy going superstar cinema has ever known. Dev Anand symbolised the most dazzling bastion of Hindi cinema.
He was flamboyant, and romantic. Many of his films were achead of his time. For almost five decades Dev Anand continued to fascinate his fans with his never say die spirit. He is one actor for whom time has had the courtesy to stand still. There is nobody like Dev Anand. A timeless icon, an eternal dreamer and a man of action. He did not know full stop. There is a saying-Garibi jab se ayi hai, dev Anand ki tarah sthayi hei (When poverty has come, it is long duration like Dev Anand).
Dev Anand was in search of EL Dorado of Hindi films and almost he got it said-we may say that Dev Anand was a fine actor.
(The views expressed are the writer's own.)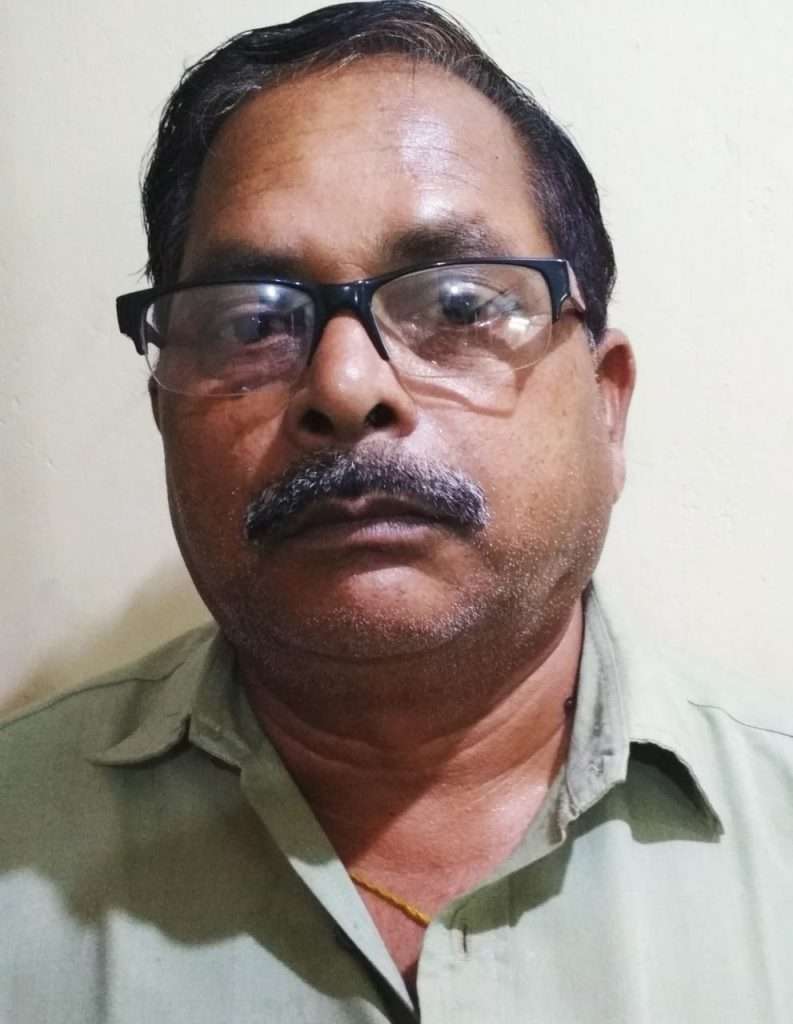 Radhakanta Seth is a former Income tax officer in Sambalpur. He is a freelance writer and his articles have been published in some Oriya dailies like Sambad, Samaj, Dharitri, and English dailies like The Telegraph and in a sociological journal 'Folklore' published in Kolkata.
He can be reached at [email protected]