Yet, most businesses leave the innovating to management – and ignore the many potentially ideas locked up in their employees' minds. As a result, many innovative ideas are missed out upon.
"Innovation is at the heart of our strategic success – everyone plays a key role in the process"
Nice words – BUT – if they are just words and not actions, the business leader is not sending the key message to people – innovation requires action.
Leaders of innovative companies need to clearly communicate that innovation is a strategic imperative. This message needs to be preached from the highest level of the organization. In addition, leaders need to back up these words with actions. They need to recruit people that behave in the manner they are preaching. They need to accept that their ideas are challenged. They need to show through their actions that failure is more than just "OK" – innovation requires failure.
How many times have you heard your Boss talk openly about his or her own failures?
How often does he or she stimulate critical discussion and conversation?
How often does he or she sit in on training sessions that promote innovation?
If you're talking – you're thinking. If you're thinking – you're creating. If you're creating, you're innovating
What does an IMS involve?
An IMS can take a range of forms, from a simple suggestions scheme to a national collection of ideas from external stakeholders. It can be a simple spreadsheet arrangement at a team level or a Web-based site accessible to all.
An IMS can involve:
A means for soliciting ideas;
A means for capturing ideas;
Tools that allow people to build on submitted ideas;
Recognition of those involved;
Idea review tools for determining which ideas should be pursued; and
Reporting tools.
No matter how you organize your processes for innovation, being well–versed in the Creative Process will allow you to apply your natural creative thinking abilities and your innovation tools and techniques to work on your toughest challenges. Having a broad (and common) process framework saves time and makes your efforts more focused and effective in a group.
As you strengthen five key values — all of which can be developed — people produce more innovation. The values are 1) Humility, 2) Curiosity, 3) Courage, 4) Tenacity, and 5) Integrity. Ask yourself: What might be all of the things I can do to understand and strengthen these qualities in myself, my team, and my organization. A lot has been learned in the last 60 years about how to organize our natural Innovative thinking into discrete steps that increase the likelihood of successful outcomes. There are many good process/ methods to assist you and one method can be IMS (ideas management system). Because source of Innovation is people.
Human resource ideas can make working at your organization more pleasant and therefore ensure your best employees stay in place. In the business context the innovation management deals with the business development, which is a much wider issue than just a product development.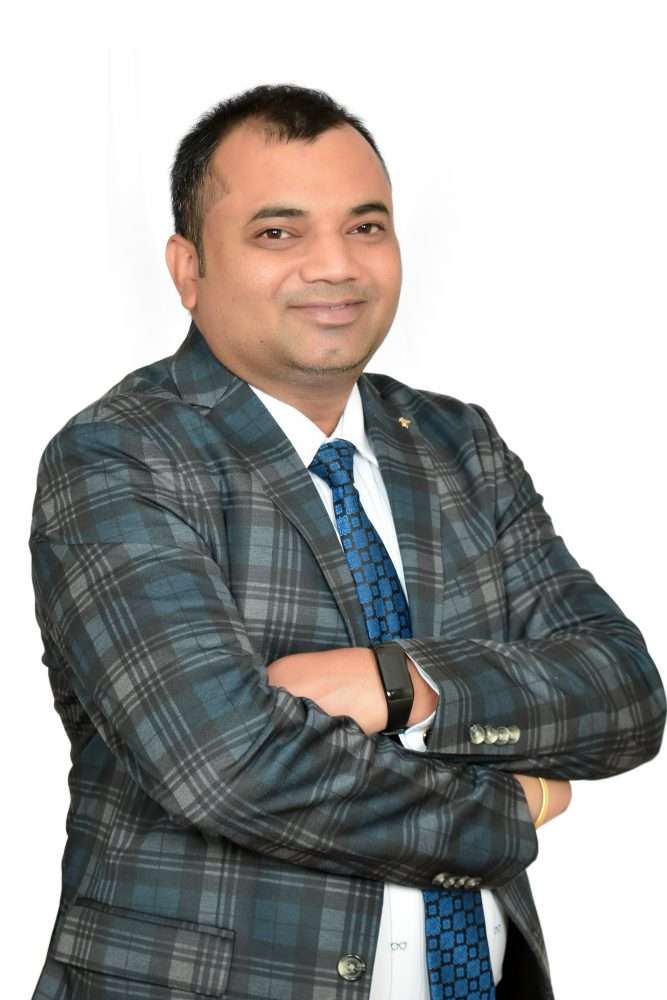 Prof. Satya Sidhartha Panda
Founder
The Upskillingpanda
Skill Enabler | Career Catalyst I Human Architect I Author
Bengaluru , India
Email:[email protected]