In the year 1944 in Hindi films Devika Rani introduced a young man named Yusuf Khan who went on to become and was better known as Dilip Kumar. Dilip Kumar is the greatest actor of India. This great mumbler stood out to be the greatest actor of Hindi films in India.
Md. Yusuf Khan was a shy young man. He sold fruits in his father's shop. Just by coincidence Devika Rani, a great actress and wife of actor husband Himanshu Rai, came to the shop. She saw the young man and intuitively asked him – "Will you act as a leading man in my forth coming film Jwar Bhatta". He was reluctant but agreed. The rest is history.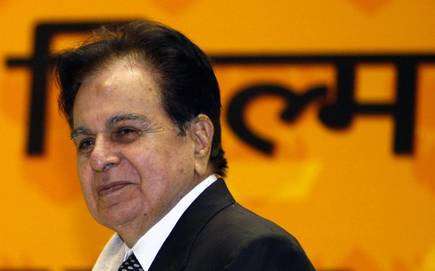 Devika Rani gave him the screen name – Dilip Kumar. And Dilip Kumar did not look back. He went on to become a tragedy king. Daag was his first tragedy film. Then came several films – Milan, Mela, Madhumati, Devdas, Uran Khatola, Amar, Andaaz, Babul, Deedar, Mughale-Azam, Ganga Jamuna, Shakti, Kranti, Vidhaata and others.
Dilip Kumar was a natural actor. His role in Devdas as Devdas is a perfect example. The first Devdas was made in 1935. K. L. Saigal, the singer actor was the tragic Devdas. In the year 1955, Bimal Rai re-made it taking Dilip Kumar, Vyjayantimala and Suchitra Sen. It may be mentioned that Bimal Roy was the camera man in Saigal'sDevdas. So, he had the experience. When second Devdas in 1955 was released critics said:
"It is not just a re-make of the old picture Devdas but a new and authentic transcription of Sarat Chatterjee's immortal classic Devdas."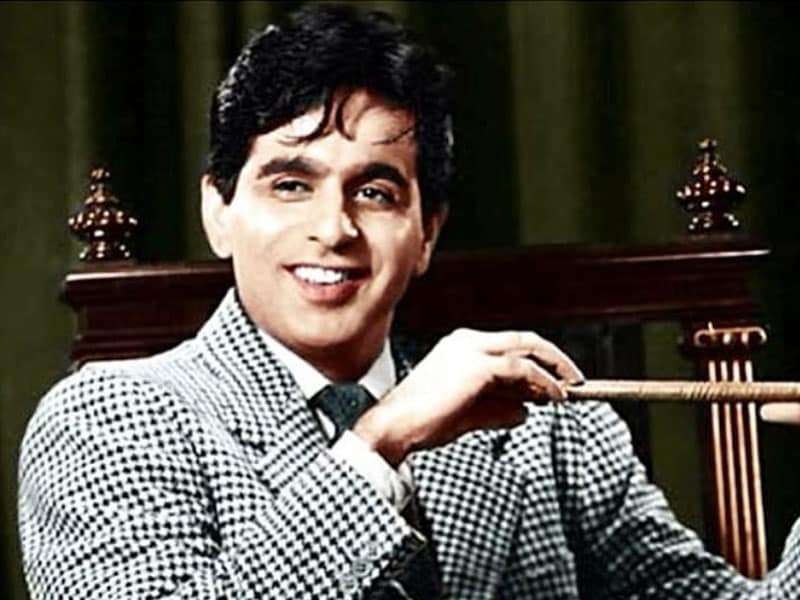 Unlike Saigal, Dilip Kumar sang less and acted more. Dilip Kumar, Vyjayantimala, Suchitra Sen – all got Filmfare awards.
Devdas is such a role, not every actor can do it. Sarat Chatterjee, the novelist said at the end of his novel:
"If however, you meet an unfortunate sinful and unrestrained man like Devdas, please pray to God and pray that nobody should have his death like Devdas".
Dilip Kumar captured the sentiments of tragedy and became the tragedy king. Meena Kumari was the tragedy queen. The overriding image of her was sadness. But no one did it better than her. But unfortunately, with Dilip Kumar, she did not get a tragic role. Azaad and Kohinoor are all comedy films.
Dilip Kumar did not accept two good roles – Lawrence of Arabia and Guru Dutt's Pyaasa (1957). Pyaasa, according to Time magazine of London, became one of the best hundred films of world. However, it was not to be for Dilip Kumar.
In the year 1982 came film Shakti featuring Dilip Kumar versus Amitabh Bachchan, Dronacharya Vs Arjuna. So far acting is concerned; Amitabh Bachchan was the disciple of Dilip Kumar. The two clashed in Shakti. The result was expressed by the critics in the following way:
"Dilip Kumar emerges supreme. Amitabh was not far behind. Pran stands out."
Here the space is too short to narrate the achievements and excellence of Dilip Kumar. He is the goal of many newcomers. His tragic dialogues are superb. Some dialogues of Devdas may be quoted here:
"Kya meri tuti hui dil ki awaaz, tere kano tak pahunch jaye, Chandramukhi".
"Mat chhuon Chandramukhi, abhi bhi thodi jaan baki hai".
"Kaun kambakht hai jo bardast karne keliye pita hai. Main to pita hun sirf sans lene keliye."
The naturalness of Dilip Kumar is unique. He is an intuitive genius. He gets pleasure from his works. In India, we cannot get two persons for second time – one is Dilip Kumar; another is Lata Mangeskar. Dilip Kumar is Dilip Kumar. There is no substitute for Dilip Kumar.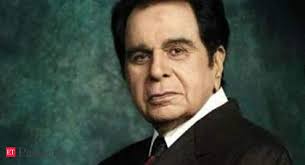 When I was seeing the film Gopi in the erstwhile Gaiety Talkies of Sambalpur along with a friend, when Dilip Saheb sang the song –
"Sukh me sab saathi, dukh me na koi", my friend exclaimed – Another Dilip Kumar cannot come to India, I agreed.
Again when I saw Devdas, after the show was over, I observed – intellectuals like professors, lecturers, teachers, students, high class officers were descending from the balcony of Ashoka Talkies, Sambalpur.
Such was Dilip Kumar – an actor for the intellectuals. One film Devdas is sufficient to define Dilip Kumar like one film is sufficient – Pyaasa for Guru Dutt.
Dilip Kumar is now 97 years old. Actors in all ages will get inspiration from him. If one actor is says – I am not imitating Dilip Kumar, he is lying. People say – Amitabh Bachchan is a copy of Dilip Kumar. More frankly Amitabh Bachchan is an overdose of Dilip Kumar. Is not it? Dilip Kumar has set the standard of Indian film acting.
(The views expressed are the writer's own.)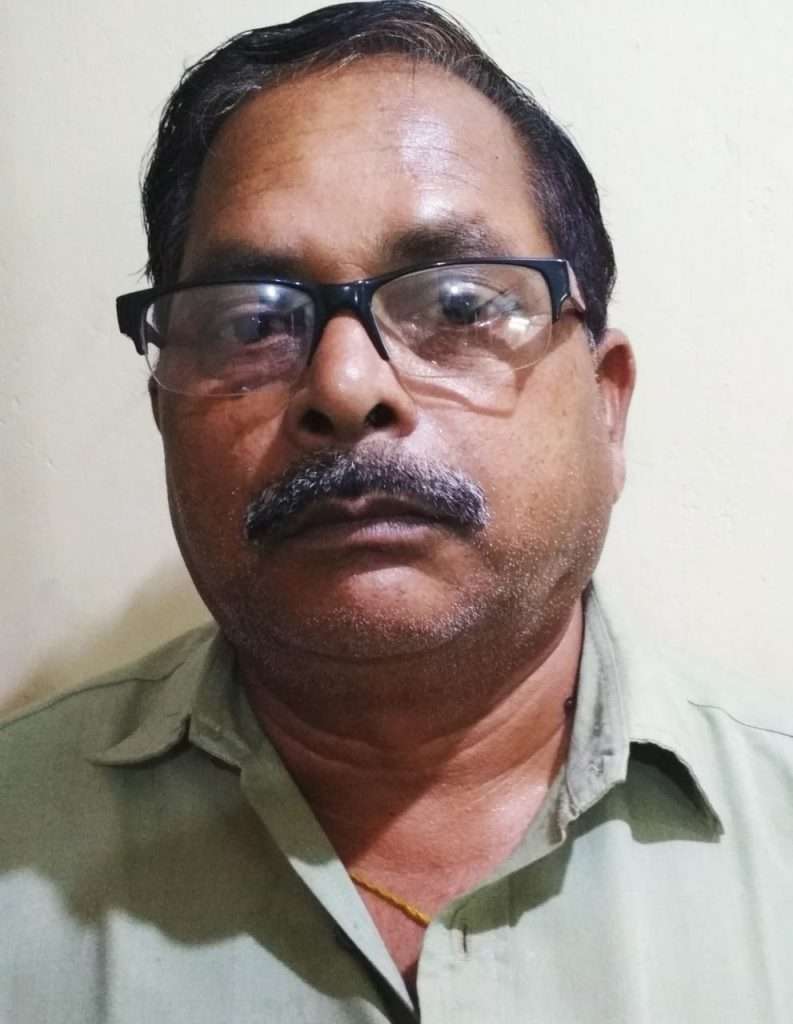 Radhakanta Seth is an Income tax officer in Sambalpur. He is a Freelance writer and his articles have been published in some Oriya dailies like Sambad, Samaj, Dharitri and English dailies like The Telegraph and in a sociological journal 'Folklore' published from Kolkata.
He can be reached at [email protected]
(Pic Credit: Images from net )