Indian culture although they were much .The East India company was an English Joint stock company founded in 1600 and dissolved in 1874. It was formed to trade in the Indian Ocean. Its head quarters was East India House, London, Great Britain. The company was dealing in Cotton, Silk, Indigo dye, Sugar, Salt, Spices, Saltpetre tea, Slave trade and opium. Originally chartered as the "Governor" and Company of merchants of London trading into the East Indias the company developed to account for half of worlds trade during the mid 1700 and early 1800. The company also took the bureaucratic control of British empire in India. Company ruled India from 1757 and 1858. (From the battle of plassey to the revolt of 1857). Then the administration of India was taken over by the crown of Britain. In 1874 East India company became defunct by East India stock Dividend Redemption  Act enacted one year earlier. The British Raj assumed its governmental functions and absorbed its armies.
                In 1899 a group of prominent merchants and explorers met to discuss a potential East Indies venture under a royal charter they started their trading. The charter named Thomas smythe as the first governor of the company and 24 directors It was court of Directors. Above it was court of Proprietors who appointed them. Initially the company struggled in the spice trade due to competition from the well established Dutch East India company. The English company opened a factory in Bantam on Java on its first voyage importing pepper from Java. It continued for twenty years. The Bantam factors closed in 1683. Red Dragon was the first ship of the East India company. The company decided to take foothold in mainland India with official sanction from 60th Britain and Maghal India. The company ships docked at Surat in Gujrat in 1608. Company established its first factory in 1611 at Masulipatnam on the Andhra Coast of the Bay of Bengal. Second factory was at Surat. The company reported high profit to their homeland.
                In 1615 James I instructed Sir Thomas Roe to visit Mughal emperor Jahangir (1605-1627) for the permission of commercial treaty. This treaty was successful. Jahangir Senta Letter to James. I through sir Thomas Roe. Upon which assurance of year royal love I have given my general command to all the kingdoms and ports of my dominions to receive all the merchants of the English nation as the subjects of my friend; that in what place so ever they choose t live they may have free liberty without any restraint, and what port so ever they shall arrive, that neither Portugal nor any other shall dore to molest their quest, and in what city so ever they shall have residence, I have commanded all my governors and captains to give them freedom answerable to their own desires, to sell, bug and to transport into their country at their pleasure, For confirmation of our love and friendship, I desire your majesty to command your merchants to bring in their ships of all sorts of rarities and rich goods fit for my palace, and that you be pleased to send me your royal letters by every opportunity, that I may rejoice in year health and prosperous affairs; that our friendship may be inter changed and eternal.
Nuraddin Salim Jahangir
Letter to James – I
The East India company benefited from imperial patrongage and soon expanded.
The company remained in existence continuing to manage the tea trade on behalf of the British government. On 1st January 1874, the East, India company was dissolved. The times commented on 8th April 1873-
"It accomplished a work such as in the whole History of the human race no other trading company ever attempted, and such as none, surely, is likely to attempt in the years to come."
During company rule some good works were done. In 1784 during the time of warren Hastings the governor general the Asiatic Society was founded in calasta by Sir William Jones a judge of the supreme court, to do research on Sanskrit and other eastern languages like Arabic, Persian, urdu etc. Jones translated Kalidasa's Abhijhana Shakuntalam into English. Chalis Wilkins translated Bhagabad Geeta into English, Britishness took keen interest in Sanskrit studies. So East India company did well to improve maligned for economic exploitation.
(The views expressed are the writer's own.)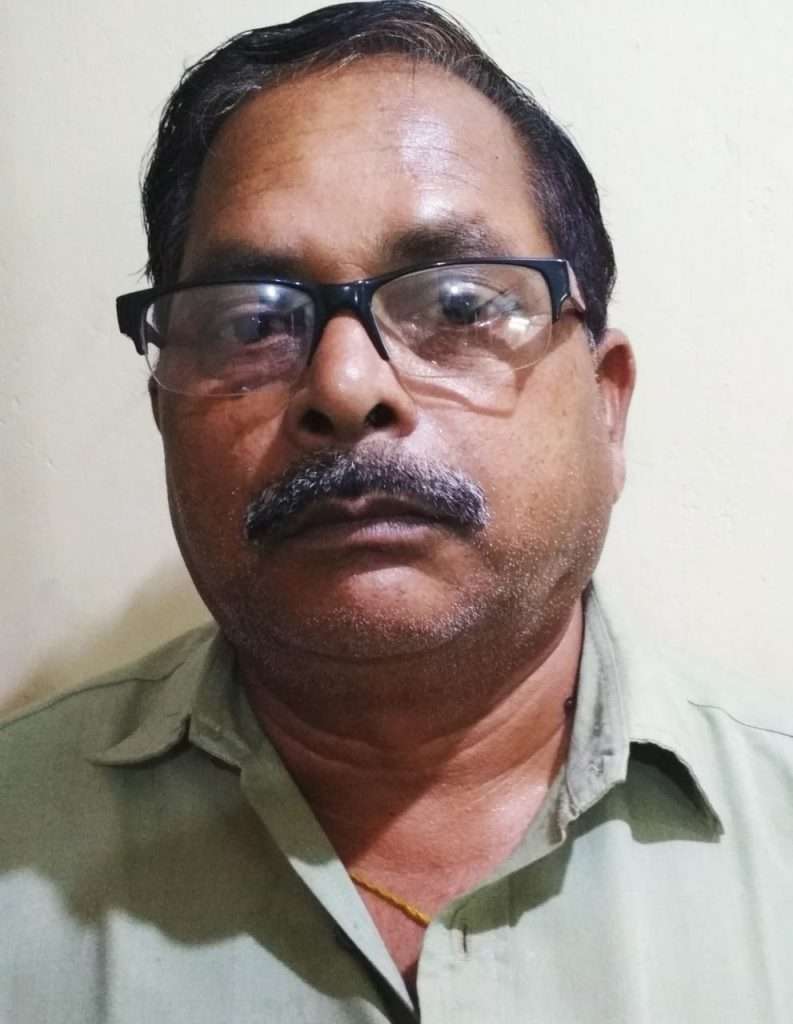 Radhakanta Seth is a former Income tax officer in Sambalpur. He is a freelance writer and his articles have been published in some Oriya dailies like Sambad, Samaj, Dharitri, and English dailies like The Telegraph and in a sociological journal 'Folklore' published in Kolkata.
He can be reached at [email protected]