Berlin, Germany/08 June 2023: Bhawanipatna, Odisha born, Delhi based renowned development professional Sarika Panda collaborates with internationally acclaimed filmmaker and promoter from Odisha Jitendra Mishra to make a documentary film on a very important topic of road safety titled 'The Silent Epidemic'. The film was premiered recently in Berlin, Germany during the prestigious 11th Indo-German film week held in the iconic Babylon theatre, Berlin from 30 May-7 June this year. The trailer and poster of the film were launched during the 76th Cannes film festival recently.
Directed by Delhi based filmmaker Akshat Gupta and assisted by Akash Basu, the film depicts the life and struggles of 4 different road accident victims from different walks of life in India including the Paralympics Gold medalist Sumit Antil (Javeline, Tokyo 2020) from Haryana. Stephan Ottenbruch, the founder of the weeklong film festival expresses his contentment in screening the film on such an important topic that is relevant to the current traffic scenario of many countries.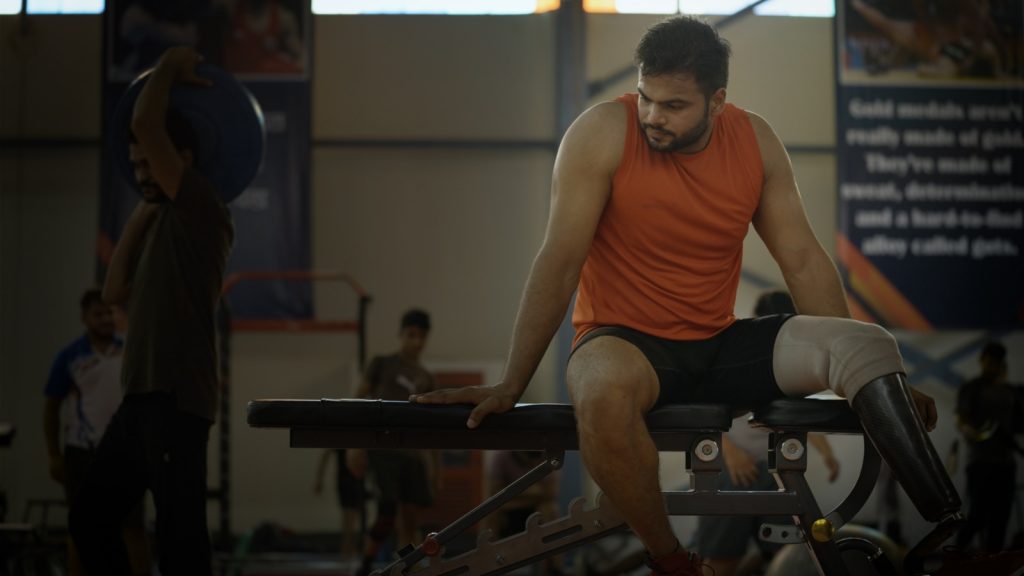 "Each year, Road accidents cause immeasurable harm to families, not just in the form of monetary losses, estimated to be over 3% of the country's GDP, but also through their lasting impact on the health and well-being of communities. Every year in India more than 1.5 lac people get killed and around 3 lac people get some kind of permanent disabilities due to road accidents. We intend to raise awareness about this important topic among mass through our film and we are privileged to collaborate with Jitendra Mishra for the same who himself have been making socially relevant films for years" said Sarika Panda, who runs a NGO Raahagiri foundation that work on road safety and air pollution by promoting sustainable mobility and community development.
Born in Bawanipatna, Odisha, Sarika is Director in Nagarro and founder Trustee of Raahgiri Foundation and leading the Raahgiri Day movement in Haryana. She is also helping other cities to replicate this hugely successful concept. Having about 20 years of experience in the field of urban developments, transport, environment and architecture, she is also leading the non-motorised transport work and Vision Zero programme to reduce road accidents in many cities in India. Sarika was selected as one of the 60 global women leaders in the world who making a change in how we move in out cites. The recognition came from TUMI, Germany. In 2019 Sarika was selected as the bicycle mayor of Gurugram by BYCS, Netherlands. She has been formally trained as an architect and urban planner and has a Bachelor's degree in Architecture and a Master's degree in Planning from the School of Planning and Architecture, New Delhi, she also has a Master's degree in Sociology.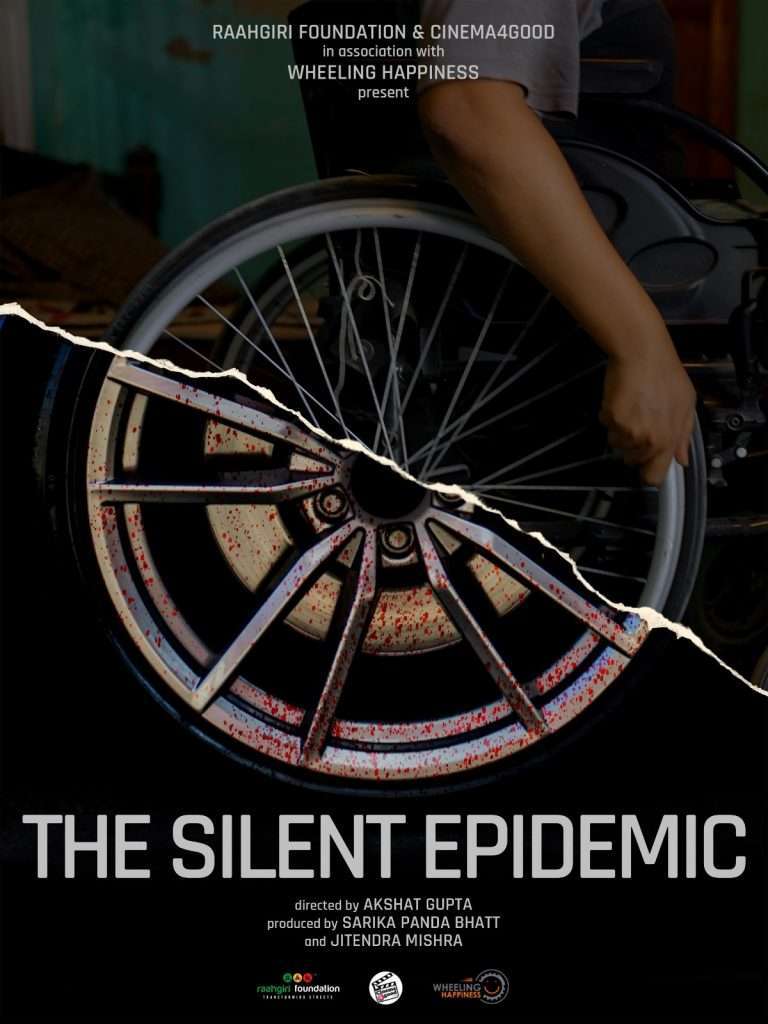 Born in Titilagarh, Odisha, Jitendra Mishra has been one of the few Indian film producers and promoters who have created a benchmark in 'Alternative methods of Film Production, Distribution and Promotion' at international level. Committed towards meaningful cinema, Jitendra has already been associated with the production, distribution and promotion of more than 110 films in different categories and various capacities all together. Many of them have got worldwide acclamation and recognition. The Last Color, Buried Seeds, Desires of the Heart and Human Oak are few recent films among others.  Awarded with several national and international accolades, Jitendra has been the festival director of the unique film festival and forum SIFFCY an initiative of India's leading development organization Smile Foundation. Jitendra has been a member of the Cannes Producers Network and also been invited as Jury to more than 50 different international film festivals and forums so far.