Phanindra Pradhan 
Sambalpur, May 21: The farmers urged the government to set up separate organised markets for the sale of the organic farm produces and to promote organic farming, in a meeting held in Bargarh.
The meeting was organised by two social organisations, 'Deshi Bihana Surakhya Mancha' and 'Bhittibhumi Seva Sangathan'. Apart from farmers, traders, members of Farmers Producer Organisations (FPO), transporters, aggregators, consumers, and officials of agriculture departments participated in the meeting that was held in a private Kalyan Mandap in the Western Odisha town.

In the meeting, the farmers said, a separate organised market is essential to provide nutritional food grains and vegetables to the consumers. Moreover, adequate quantities of quality seeds should also be made available and the farmers should also be imparted with training to promote organic farming. This apart, the consumers should also be made aware of the nutritional values and health benefits of organic food grains and vegetables.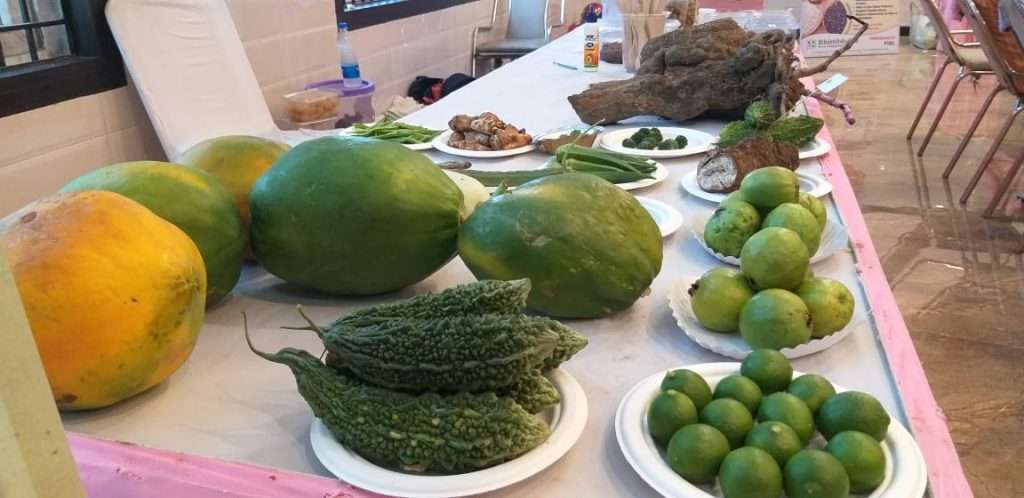 Farmer leader Saroj said, separate organised markets are needed to help the farmers, who are undertaking organic farming, earn good money and to make the organic farm produces available to the consumers at affordable prices. Efforts should be made both at the private and government levels to reduce the gap between the farmers and the consumers to promote and encourage organic farming, he said.

Saroj further said, we want the government to create separate space for the farmers, who undertake organic farming, to sell their organic farm produce in the daily and weekly markets. Even there is a need to rope in mobile vans to take the organic farm produce to the doorstep of the consumers, he said.
Among others, the Bargarh Deputy Collector, Sadakar Kumbhara, convener of the Paschim Odisha Krushak Sangathan Samanway Samiti, Lingaraj, and Zilla Parishad Member, Puspa Sahu were also present during the meeting. An exhibition of organic vegetables was also held for the consumer at the meeting venue.