Gordon Banks was an English Professional footballer who played as a goal keeper. He was in the world cup winning team of England in 1966. He was born on 30 December 1937 and died on 12 February 2019. He was 6 feet one inch tall. He was a great sentinel of England team. Gordon Banks milestone achievement was the famous save from pele in 1970 world cup in Mexico. In the group stage Brazil beat England 1-0 by Jairzinhos goal. But the result was not a memory. The memory was the outstanding save by Banks from peles header which was downward and accurate.
A football critic has said- "As peles fore head connected with jairzinhos looping cross the Brazilian screamed – GOL. Instead, a glorious collision of physical speed, alacrity of thought and acrobatic reach ensured England's goal keeper propelled himself across his goal mouth to produce one of the stands out sporting moments of the 20th century. Pele – the undoubted star of fabulous Brazil side was stunned and never under estimated banks. He said- I hit that header exactly where I wanted it and I was ready to celebrate. But then Banks appeared in my sight, like a blue phantom. He came from now where and he did something I did not feel possible.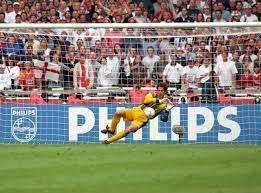 He pushed my header, somehow, up and over. I could not believe what I saw. I can not believe how he moved so far, so fast. That stop would become a lodestar for future young goal keepers transcending generations. Football by then, around a century old, had always been punctuated by impossible save. But this was different. Nations were mesmerised by a clash of two of the games historic heavy weights. Gordon Banks said about his save- "that save was the best I ever made but, to start with I did not even realise I have made it at all. I heard pele shout 'gol' followed by a massive, almost deafening roar.
Even though I have got a hand to it. I thought he must have scored. Then I realised the crowd were cheering for me. Bobby moore ruffled my hair. I could not believe it. But it was still 0-0 and we had a corner to defend. As I got to my feet I tried to look as non-challant as possible, as if to say-I make that sort of save all the time.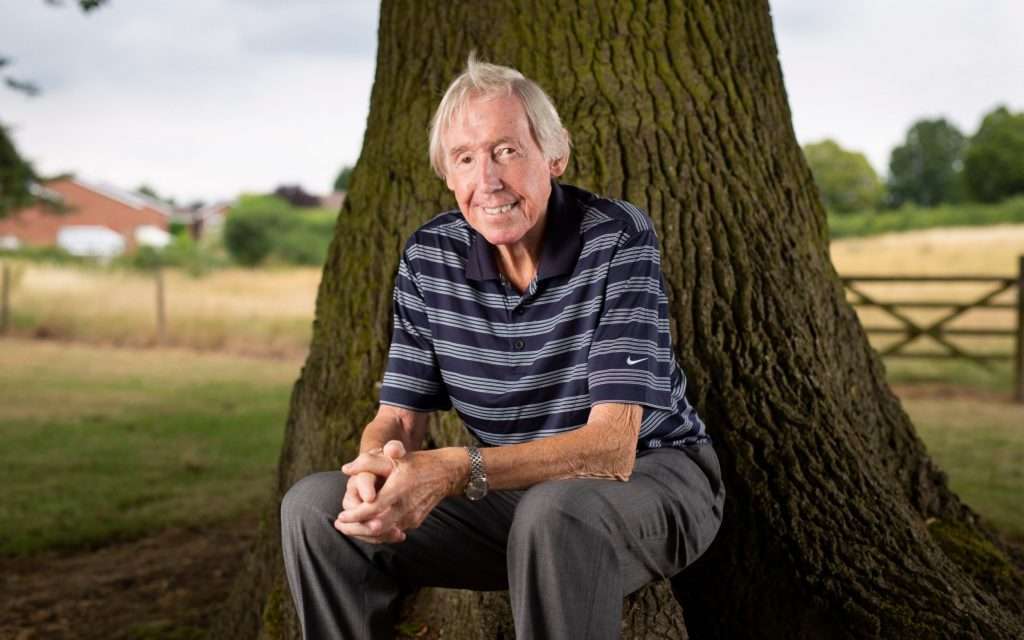 That Brazil team is the greatest to ever play the game and not a day goes by when I don't get asked about it. I knew peles header was going to bounce quite high, so I not only flung myself down but slightly backwards. I managed to get my fingertips to the ball and it went straight pu into the air and over the bar. Such was Gordon Banks who defined the term "perfection" in goal keeping. Very often he was compared with Lev Yashin, the Russian Goal keeper, who was also out standing. But Gordon Banks save, from pele stunned the world for all time to come. Long live Gordon Banks in the heart of the millions.