You can put the blame on the Covid19 pandemic, but two years is too long a time for schools to remain closed.
A couple of children, who looked about 7 or 8 years old, happily told me they were studying in lower KG and upper KG respectively. I was startled. Shouldn't they have beenin class 2 or 3? Evidently, time had stood still for these young students andall they could recallnow was their level at school two years ago.
Parents, educationists and others are currently uniting to put pressure on local authorities to reopen schools sooner rather than later. Amongst the concerns they raise are the following:
Children are forgetting what they had learnt in school and it may take much more than the two years they lost to make up for their lagging education.
Not all students have had access to mobile phones and the Internet during school closure.
Many underprivileged students were missing out on mid-day meals provided by schools, and not getting the recommended nutrition for children of their age.
Without the school routine, in rural areas many girls had been forced into early marriage and child labour in work areas has increased.
Many private schools across the country that served local populations have had to shut down due to the uncertainties wrought by the pandemic. Most are not likely to reopen given the financial losses they have had to face.
Health professionals say young students are less affected by the Corona virus than are adults. They advise reopening schools with safety protocols and emphasize that it is teachers who need to be more careful and take extra precautions.
According to a UNICEF study reported in the New York Times, across India 1.5 million school closings have affected 247 millionchildren in elementary and secondary schools. This two-year closure of schools has brought about a great divide between studentswho have Internet access that makes online classes feasible and those who do not have internet access; those who have access to smart phones and those who don't; those who have parents with them during school hours to ensure children attend online classes and those whose parents cannot afford to stay home on a working day… These are only some of the hurdles for school students.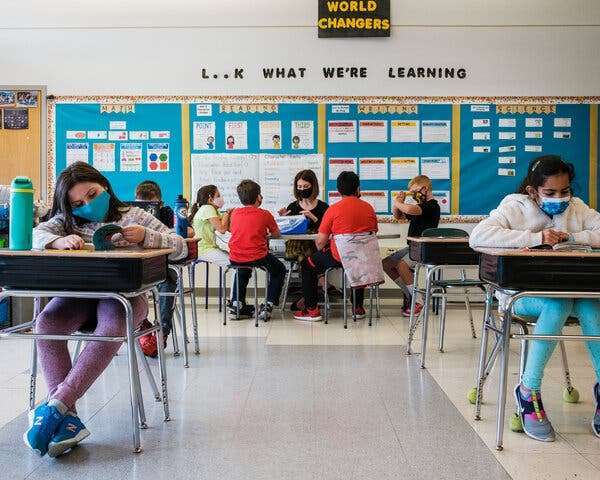 Students of higher education too appear to be at quite some loss. On aweekly program on CNN News18, comedian and political satirist Cyrus Broacha asked college students what Republic Day meant to them. The answers revealed shocking ignorance. Some students could not distinguish between Independence Day and Republic Day, were unsure of which year India got independence and were not even certain of the names of the prime minister of India or the Governor of Maharashtra.
This again can be blamed on the digital divide. In years gone by, people used to read newspapers in which journalists made sense of the news and wrote in lucid terms. The regular public was anchored in the news of the day and was well aware of what was happening in the country. In short, readers were participating in the 'national conversation' which carried beyond newspapers to drawing rooms and coffee homes.
With the advent of the Internet, newspapers were pushed aside.The reading public declined and Television began to compete with news online. People couldnow choose what they wanted to read or view and they could simply ignore the national conversation and pursue websites of their personal interest.
This is what is happening to our youth today. They may be specialising in an academic area of their interest, but they are missing the national conversation. This could well herald the end of the days of broadcast and the rise of 'narrowcast' – in which many websites target a single individual who then chooses sites of his personal interest.
The vantage point from which we are now looking at the youth of our country, offers a bleak view of the future in which general knowledge takes a back seat while specialized knowledge takes the lead. Perhaps there is nothing wrong in that. But those of us who believe that the pen is mightier than the sword may end up trying to answer a perplexed generation of youth who ask, "… but what is a pen?"
(The views expressed are the writer's own)
About the writer: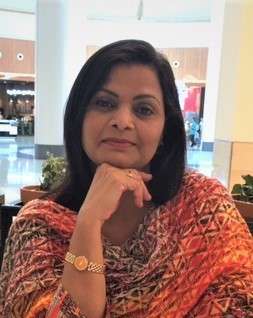 Nasima H Khan spent her early childhood in the United States, and thereafter grew up and lived in New Delhi. She has worked as a journalist for 15 years with The Economic Times and later as an editor with India Today news magazine. She was also an editor with newspapers in Oman. For the past 12 years, she has been teaching Journalism and Communication to undergraduate students.
Email: [email protected]