"But while I may be the first woman in this office, I won't be the last. Because every little girl watching tonight sees that this is a country of possibilities." With this acceptance speech, Kamala Harris Vice President-Elect USA inked herself in history books.
The US President elections became one of the most watched, followed and analysed event for the whole of last week. When Joseph R. Biden Jr. and Kamala Harris were declared winners on Saturday morning US time, the whole of America and people throughout the world who support a just and equitable governance rejoiced.
But the spotlight was on Ms Harris as she became the first female, first Black, first Indian-American and Asian vice president-elect of the US. I rejoiced too because I have been waiting for long for a woman to reach high office in the US. In India we have seen many women leaders but the oldest democratic country had not seen a woman reach one-but-the-top position. Yes, she will support Joe Biden, US President-Elect no doubt in making policy decisions but there are already talks that she might stand for US president elections next time. Half of my family are US citizens and they are ecstatic that now even their kids can dream big.
The 56-year-old California senator is one of only three Asia Americans in the Senate and she's the first Indian-American ever to serve in the chamber. Before becoming the vice president-elect, she is known for many more firsts. Ms Harris has been a county district attorney; the attorney for San Francisco — she was the first woman and first African-American and Indian-origin to be elected to the position.
Her India connect
Ms Harris' parents were two immigrants- a Black father Donald Harris from Jamaica and an Indian mother. Her mother, ShyamalaGopalan, was a cancer researcher and civil rights activist from Chennai. Ms Harris though defines herself simply as 'American'.
After her parents divorced, she and her sister were raised primarily by her single mother. Shyamala Gopalan decided to adopt the black culture and immersed her two daughters – Kamala and her sister Maya in it. Ms. Harris embraced her Indian culture but lived as a proud African American. She often visited India along with her mother. Her mother told her growing up, "Don't sit around and complain about things, do something," which according to Ms. Harris drives her every single day.
In her historic speech, Ms Harris recalled her mother, an immigrant who came to California as a teenager.
"She maybe didn't quite imagine this moment," Ms. Harris said about her mother. "But she believed so deeply in an America where a moment like this is possible, and so I am thinking about her and about the generations of women, Black women, Asian, white, Latina, Native American women — who throughout our nation's history have paved the way for this moment tonight — women who fought and sacrificed so much for equality and liberty and justice for all."
She also acknowledged "all the women who have worked to secure and protect the right to vote for over a century." "Tonight," she said, "I reflect on their struggle, their determination, and the strength of their vision to see what can be unburdened by what has been. And I stand on their shoulders."
What we need to understand is that though she is half Indian she fully embraced America and American culture and she is what she is today because of that.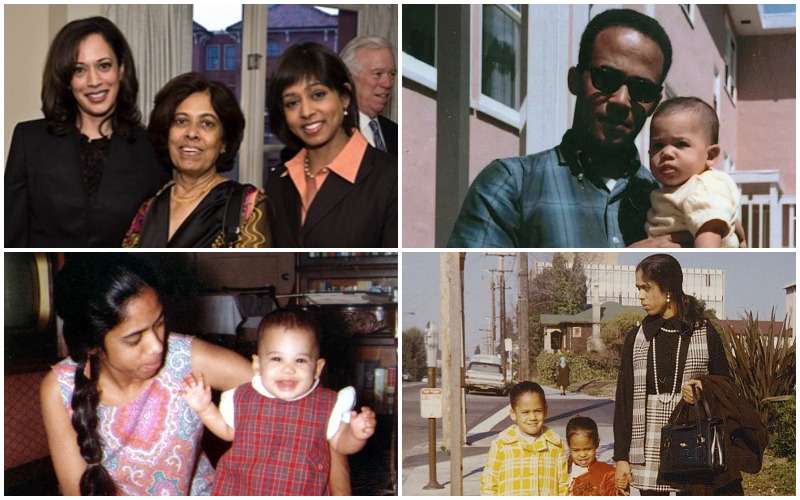 Some of her famous quotes
Here are some quotes from Ms Harris' election campaign which tells a lot about her and the direction she will be working in as Vice President.
On racism and protests she said "Let's speak the truth: People are protesting because Black people have been treated as less than human in America. Because our country has never fully addressed the systemic racism that has plagued our country since its earliest days. It is the duty of every American to fix. No longer can some wait on the sidelines, hoping for incremental change. In times like this, silence is complicity."
Being a woman she has aired her views on women freely, here are some: "What I want young women and girls to know is: You are powerful and your voice matters. You're going to walk into many rooms in your life and career where you may be the only one who looks like you or who has had the experiences you've had." She said this on women voicing their opinions. On uplifting and empowering women she said, "Here's the truth people need to understand: To tackle the challenges of the twenty-first century, we must empower women and families. If we do not lift up women and families, everyone will fall short."
Commenting on access for safety, she said "I'm opposed to any policy that would deny in our country any human being from access to public safety, public education, or public health, period."
I love following powerful women the world over to see what they will do next. Come January 2021 when Kamala Harris will be sworn in as Vice President of the USA and I will be watching her, learning from her. She is the new role model for girls and women the world over. She has taught us that dreams however big if pursued with passion can get fulfilled.
(The views expressed are the writer's own)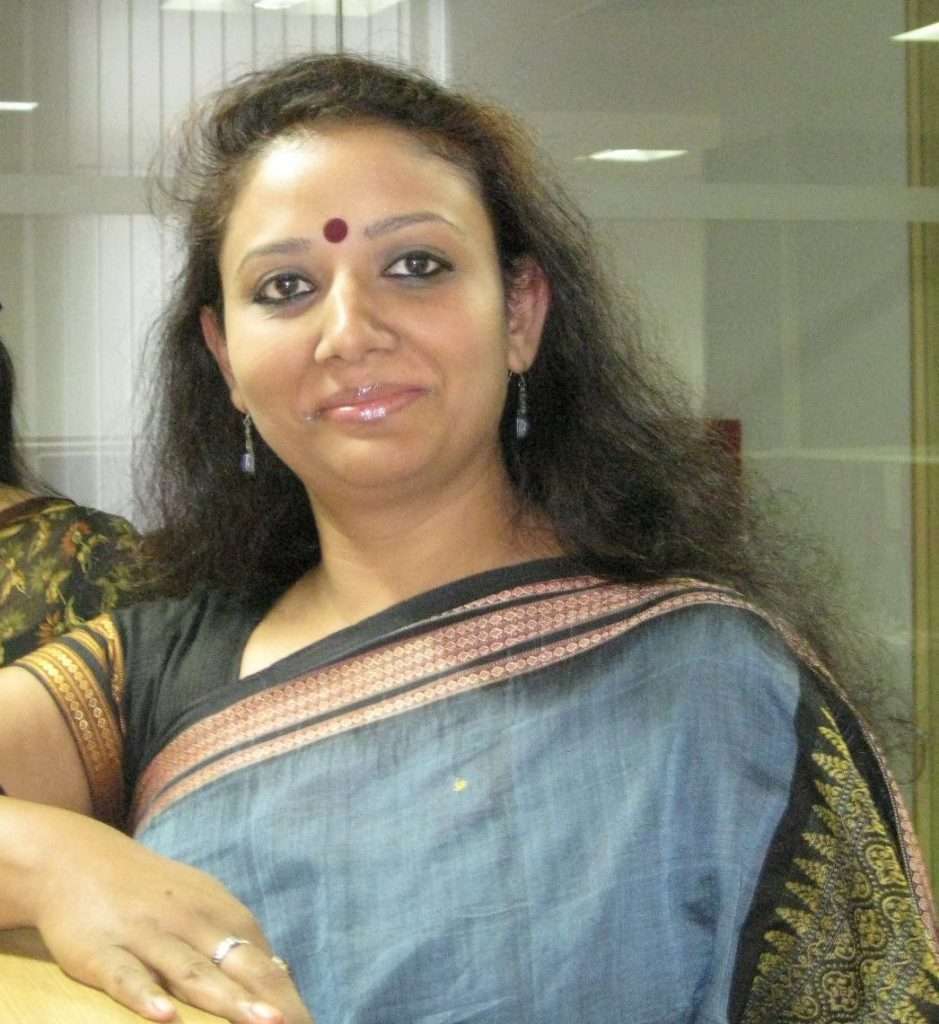 Smita Singh is a freelance writer who has over 17 years of experience in the field of print media, publishing, and education. Having worked with newspapers like The Times of India (as a freelancer), National Mail, Dainik Bhaskar, and DB Post, she has also worked with Rupa& Co, a book publishing house, and edited over 30 books in all genres.
She has worked with magazines like Discover India and websites called HolidayIQ and Hikezee (now Go Road Trip). She has also written for Swagat (former in-flight magazine of Air India), Gatirang (magazine of MarutiUdyog), India Perspectives (magazine for Ministry of External Affairs) and Haute Wheels (magazine of Honda).
After turning freelance writer she wrote on art and architecture for India Art n Design. She also worked for Princeton Review as a full-time Admissions Editor and then IDP Education Private Limited as an Application Support Consultant. Smita has her own website called bookaholicanonymous.com which supports her love for books and reading!
You can reach her at: [email protected]
(Collage with images from the net)
Previous article