Ingredients
Mandia (Ragi/ Finger millet)  flour-2 cup
Blackgram- 1 cup
Sugar/ Jaggery- 1 ½  cup( or according to taste)
Salt-a pinch of
Sliced Coconut- 1 cup
Green cardamom powder- ½  tsp
Ghee- 1tbs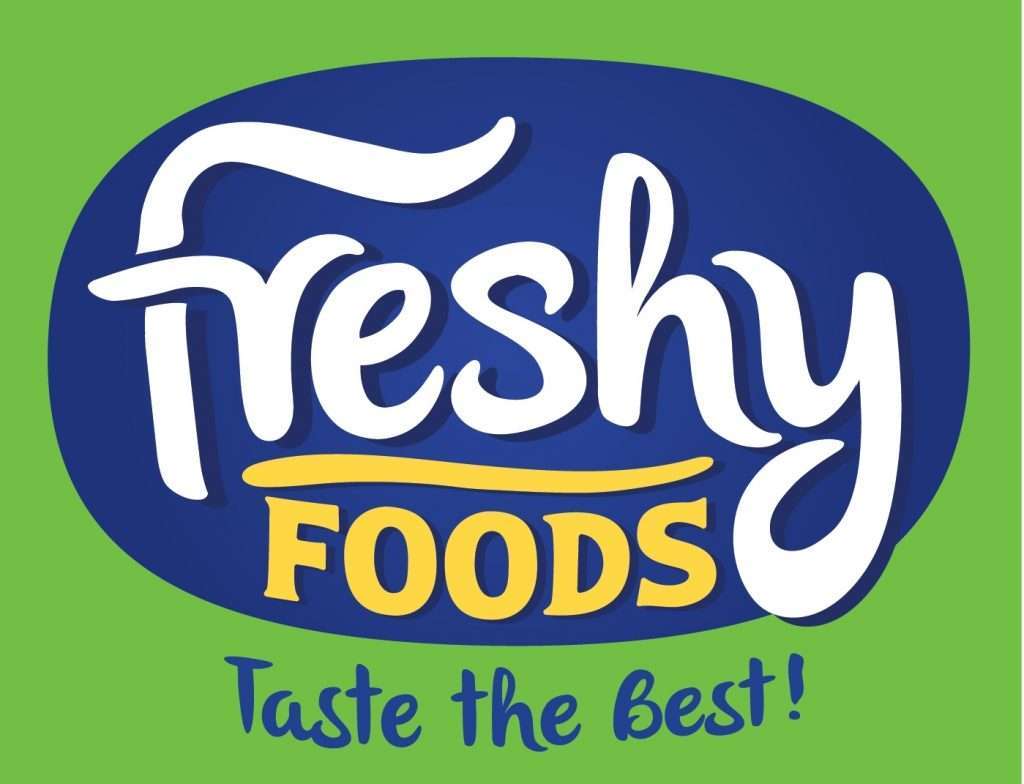 Preparation Method
Wash black gram thoroughly with water till it is clean and soak it for around 2 hours.
Grind the soaked black gram, till the batter turns into a smooth paste.
Mix Mandia (Ragi/ Finger millet) flour with black gram batter in a bowl.
Leave the batter for fermentation for about 7 to 8 hours( in winter leave it for the whole night)
After fermentation, add salt, sugar/jaggery, and green cardamom powder to the batter.
Mix it well and let the batter rest for another 10 to 15 minutes.
Add sliced coconut to the batter and mix it well.
Preheat the Kadai/pan  in a medium flame
Grease the kadhai/pan with ghee and put the batter into the Kadai topping with sliced coconut.
Cover the Kadai/pan with a plate and place the Kadai in low flame for about 25- 30 minutes.(Time may vary according to the size of Kadai/ pan.)
You can check the perfection of the podapitha by inserting a fork/ knife. The fork/ knife must become out clean.
Now Mandia (Ragi/ Finger millet) podapitha is ready to serve.
Let it cool down, then remove pitha from Kadai/pan, cut it into desired shapes and serve.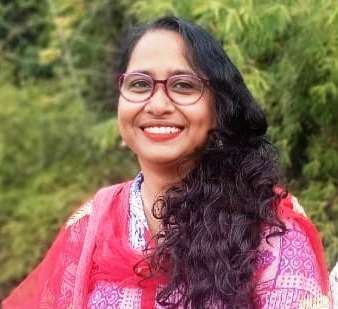 Prepared by: Sabnam Aferin
Cuttack, Odisha
You can reach her at [email protected]