Matinee Idol is a term used mainly to describe a male film or theatre star who is good looking and therefore is liked by fans. Matinee idols are usually given romantic roles. The term matinee Idol is taken from matinee show which means afternoon performance. And matinee show is frequented more by women. Dev Anand was a matinee Idol who was adored by women for his good looks. It is said-the court had ordered Dev Anand not to wear black suits for it may attract women only to imbalance their mind.
The phenomenon of matinee idol was popular from 1920s to around 1960s in Hollywood. Teen idol is a similar term which refers to youthful musician rather then film actors. In Eugene O'Neills autobiographical play long days journey into night, there is a speech where the character of the mother describes how as English educated school girl she became fascinated by the matinee idol modelled after O'Neill's popular father.
In India context there is deep rooted tradition of idol worship. With the advent of Hindi films in India, film stars were being worshipped like gods. People adored them and imitated them. Dada Saheb Phalke started the Indian cinema. He is called the father of Indian cinema. From Silent era to the present day many stars came and became famous for their good looks as well as their acting skills. In the initial years in the 1930s and 1940s prithviraj Kapoor and K. L. Saigal (Kundan Lal Saigal) were famous super stars. Prithviraj Kapoor was a veteran actor. K. L. Saigal was a Singer-actor. He was an immortal Singer. One critic said about him –
If a miracle might be defined as a truth of high order, then K. L. Saigals singing must be classified as its prime example. Saigal"s achieved unthinkable popularity. Saigals voice was immortal. His acting was also immortal. He was the first Devdas (1935) when the writer-novelist Sarat Chandra Chattarjee was alive to see whether justice was being done to his story, He got his result in the affirmative. Saigal Justified the role of Devdas. K. L. Saigal will be remembered for a long time to come-as long as there is film industry.
In India, female stars are also idolised as matinee idol. Mrs Devika Rani and Kanan Bala were female matinee Idols. Mrs Devika Rani with her husband Himanshu Rai, Founded Bambay Talkies which was the power house of Hindi films for many years. Mrs Devika Rani did a yeoman service to Hindi films by introducing a young man named yusuf Khan who went on to become better known as dilip Kumar.
Kanan Bala was a matinee Idol for her beauty. One of her fans wrote to her-
Charm is a bloom on a woman.
If You have it, you need not have anything else. If you do not have it, it does not matter what anything else you have.
After Saigal era came there stars Dilip Kumar – the tragedian, Devanand-the debonair and Raj Kapoor-the tragic comedy. For many years they remained matinee Idols. Once they met Jawaharlal Nehru and said-Sir, you are a popular leader. Nehru replied-Not as popular as you three.
After this trio came Rajesh Khanna, Amitabh Bachan, Jeetendra Sanjeev Kumar, Rajendra Kumar and others they also enthralled the Indian audience from female side Meena Kumari, Nargis, Madhubala, Vyjatantimala became matinee idols. Meena Kumari was a tragedy queen. The overriding image of Meena Kumari was Sadness, but no one did better than her. Even Dilip Kumar and Raj Kumar were trembling before her and forgetting dialogues.
Cinema is a powerful medium full of sensibilities and good sense. Directors like Bimol Roy, Guru Dutt and B. R. Chopra were famous. Even stylish villains like pran Satrughan Sinha and Binod Khanna were as popular as heroes. Before going to talkies people were very of ten asking-who were the villains in the film.
                Such is the film industry-the heart throb of Indian society. Matinee Idols are worthy of imitation and adoration. They influence the life style and aesthetic sense of society. Like literature, film is also mirror of society.
(The views expressed are the writer's own.)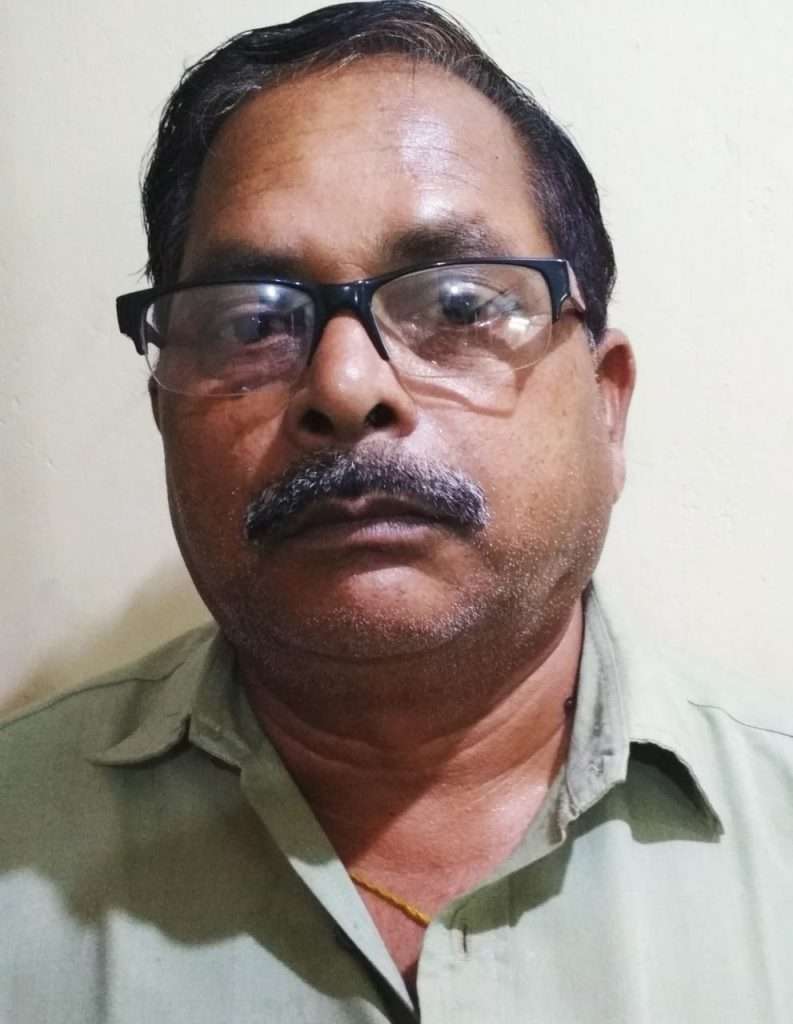 Radhakanta Seth is a former Income tax officer in Sambalpur. He is a freelance writer and his articles have been published in some Oriya dailies like Sambad, Samaj, Dharitri, and English dailies like The Telegraph and in a sociological journal 'Folklore' published in Kolkata.
He can be reached at [email protected]