"Teacher, why do I need to know about the world?"
That was one of the first questions I had to respond to in my undergraduate class of communication students when working in the Gulf country of Oman. Local cultures are different and students everywhere are different. Those in Oman were privileged and used to an easy, pampered life in which they needed only to keep track of members within their extensive families. They were also late learners of English as a second language.
I was startled by the unexpected, basic question. Well, if a cyclone is heading towards your coastline, you want to know so you can prepare to evacuate and keep your loved ones safe. You want to know when flights are cancelled or an election is announced so you can exercise your right to vote. You want to know about political decisions that impact your businesses, local events that offer opportunities for employment and so much more.
"Teacher, I live in a village with two houses and four goats. I will go back there after I finish college. Who will I speak with in English? Who will I talk with about the world?"
Perhaps, his situation was unique. But yes, we need to know, and know more and more in this fast advancing world.
Having grown up mainly in New Delhi, the first time I heard of Kalahandi was several months before I was to be married. I was to be a bahu of Bhawanipatna. My brief research led me to understand that it was a less developed region of Odisha, and indeed of the country, with politics and poverty to blame for keeping it backward.
"What does Kalahandi mean," I later asked a friend of my husband. Erudite and eloquent, he explained that 'handi' signifies the valley in which the district is situated, surrounded by forested hills on all sides. "Dark clouds hand low over this valley. So it is called Kalahandi."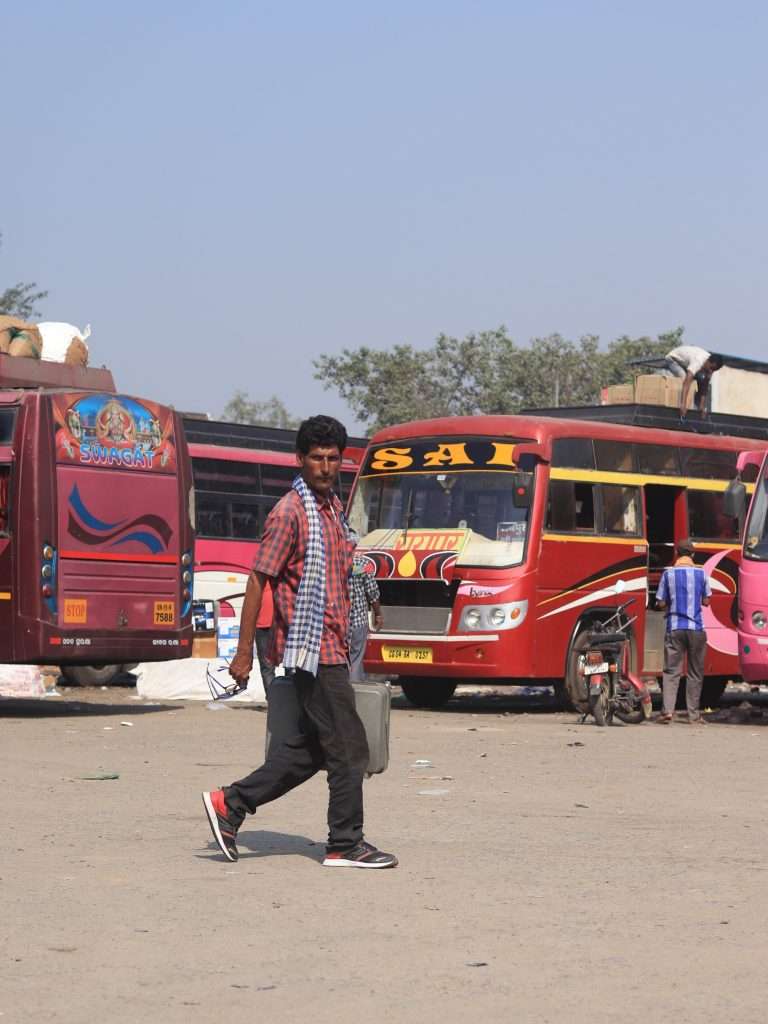 Maybe the handi is of black soil, I suggested. Friend smiled and continued: "The name also refers to the place being a melting pot of culture. We have a very strong Odiya culture; then there is the culture of the original tribes, including forest-dwelling tribes…"
That was a good introduction for me about 30 years ago. Later, as I made annual visits and came to know about life in Kalahandi, specifically in Bhawanipatna, I was charmed by the gentleness and warmth of the people and floored by the numerous flag-hoisting ceremonies on Independence Day and on Republic Day. I was completely bowled over by the musical and dance talent of the people on display at public programmes and events organised on so many occasions, as also by the arts, textiles and handicrafts as well as the melodious songs that pealed across the town every morning or evening as people offered their musical devotion to the Almighty.
More recently, I met with the mother of a bride-to-be as she invited us to her daughter's impending wedding. Our conversation led us back to my old question of "What does Kalahandi mean?"
She completely discounted the valley theory …and the culture theory. "No, that is not it at all," she told me. "It is called so because it would be so dark here. When I was a child, there were so many mango trees here, so many so close together and such thick forest that it was so dark on the ground. That is why it is called Kalahandi."
So now I have three theories to go with. I want to know from you, dear readers: How does this district come by its name? What does Kalahandi mean to you? Please write in to let us know and share the knowledge.
(The views expressed are the writer's own)
About the writer: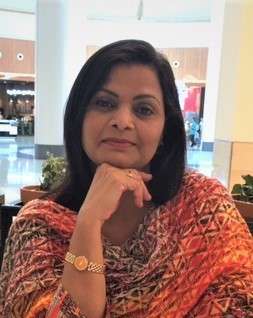 Nasima H Khan spent her early childhood in the United States, and thereafter grew up and lived in New Delhi. She has worked as a journalist for 15 years with The Economic Times and later as an editor with India Today news magazine. She was also an editor with newspapers in Oman. For the past 12 years, she has been teaching Journalism and Communication to undergraduate students.
Email: [email protected]