Govind (not real name) fell unconscious while taking a walk and was immediately rushed to the district hospital at Bhawanipatna. Realizing the emergency of the situation and lack of facilities in the district hospital, the doctor referred the case to Veer Surendra Sai Institute of Medical Sciences and Research (VIMSR, formerly VSS Medical College), Burla which is 200 km away from Bhawanipatna.
Govind was taken unconscious to VIMSR after a long 5-6 hours travel, still not dead. As per protocol doctors at VIMSR insisted to perform the COVID-19 test without giving any emergency treatment and when the test came to positive Govind was asked to be taken to the COVID hospital, again without any immediate emergency treatment. The moment unconscious Govind reached COVID hospital, sadly he collapsed.
Govind's family returned home with the dead body blaming their fate. This is not a fabricated story; it is one of the facts that are often part of daily life in many parts of the undivided Kalahandi, Bolangir, and Koraput (KBK) region. In this difficult time, Covid-19 could be an excuse due to the very exceptional nature of the situation across the world, but if you live in the KBK region then it is not surprising for you as it's a daily experience since decades for a family member, relative, friend or someone known to you. Covid-19 has further increased a similar situation across the state, from Bhawanipatna to Bhubaneswar.
Putting the Covid-19 situation aside, even in regular days lack of oxygen, lack of ventilator, or lack of Intensive Care Unit (ICU) are commonly given as excuses by Government hospitals to save the life of regular patients. When ventilators are available sometime no skilled technicians, particularly in the district hospitals of KBK, are found. Those who are well aware of the modern health system may feel that a lifelike Govind's was not lost but was murdered by the system due to a lack of acceptable facilities and very poor health management.
Primary health in KBK and the tribal region of Odisha has always been a very serious concern due to its very poor track record in birth mortality rate, malaria mortality rate, poor infrastructure, and poverty. In the past 20 years, the work of the State Government must be appreciated that good progress has been made in primary health care in Odisha, particularly also in KBK and tribal regions, though there are still deficiencies to be addressed in many pockets.
At the same time, focusing on this area Government has not delivered as needed in the secondary and tertiary health sector, particularly in KBK and tribal pockets of Odisha yet. As a good note, in the last two decades, the state capital and its surrounding region in Odisha have seen good progress in the secondary and tertiary health sector.
A relatively good number of private and government medical colleges and hospitals like AIIMS, APOLLO, LV Prasad, etc have been established around Bhubaneswar. Though facilities in the capital region are excellent for the state level need which also fulfills requirements of many other parts and districts of the state (especially 100-150 km radius of Bhubaneswar), it does not help the emergency need of KBK and far off a tribal region where the existence of secondary and tertiary health facilities is presently almost negligible.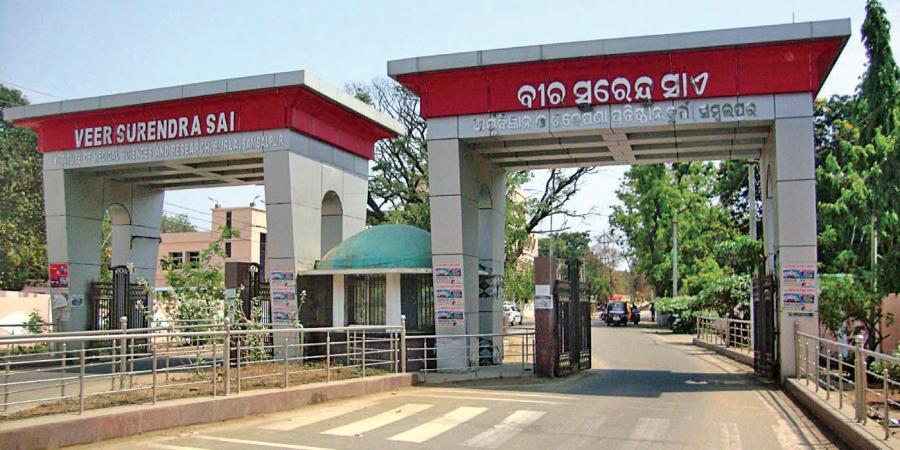 For this one can't blame the state Government completely. In 2004, the state government had proposed private medical colleges under the Western Orissa Development Council (WODC) at Rourkela, Bhawanipatna, and Balangir. It did not start at all in Balangir. In Kalahandi, since 2007 local people continuously warned the state Government about the lack of seriousness of the private player, but the state Government insisted on believing the private party until it took one decade to realize the mistake, by then it was too late.
Subsequently, using the central Government scheme medical colleges have been established in Baripada, Balasore, Koraput, and Balangir in the past couple of years and more medical colleges are coming up in Bhawanipatna, Keonjhar, Puri, Kandhamal, Jajpur, Dhenkanal, Rourkela, Gajapati, etc.
However, all these medical colleges need another decade to be ready to serve people with secondary and tertiary health services. It is well evident from the new medical colleges in Balangir, Koraput, Baripada, and Balasore during the current situation. On regular days, the poorest of the poor blame fate whereas the majority of middle-class people in the KBK region depend on private hospitals in Visakhapatnam for secondary and tertiary health service, because VIMSAR has been always poorly equipped and lacks the sufficient number of expertise as needed.
Thus, the health service business in Visakhapatnam is largely fueled by Odisha which not only generates new opportunities and employment but also increases the revenues for the state of Andhra Pradesh. Hard-earned money in Odisha is finally spent in the neighboring state making the Odisha government lose in indirect revenues and employment.
Interestingly, during this Covid-19 time, the central Government has pointed out that out of 567 ventilators allocated to Odisha, as many as 420 are gathering dust, when enough number of deaths are being reported across Odisha, especially in backward KBK and tribal region due to lack of an adequate number of ICU or ventilator support.
The proposed medical colleges in Odisha may need time, therefore, until medical colleges meet the expectations, the state Government should immediately increase lifesaving instruments and facilities in all the district and sub-divisional level hospitals across the state along with skilled technicians, doctors, and other necessary manpower.
Moreover, lifesaving and emergency health facilities should be reached within a maximum of 1 hour from the remote locations, thus, even assuming the successful establishment of all the proposed medical colleges across the state such facilities in sub-divisional hospitals are needed.
Accordingly, a long term plan should be made in public health facilities. A campus of AIIMS hospital or a central Government super-specialist hospital in the central location of the KBK-Boudh-Kandhamal-Gajapati-Bargarh region, such as Bhawanipatna, will also catalyze to keep all the health business from this region within Odisha by increasing the state's indirect revenue and employment. 
(The views expressed are the writer's own)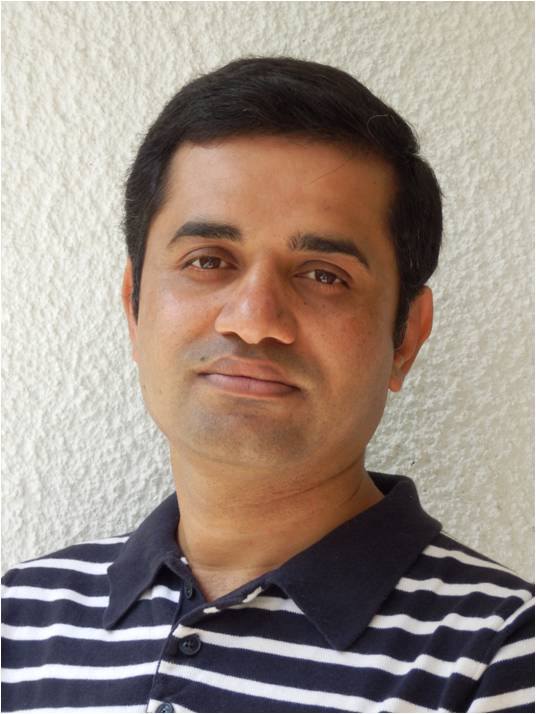 Digambara Patra, M.Phil, PhD
Professor Department of Chemistry
American University of Beirut
Beirut, Lebanon
Web: https://myprofile.aub.edu.lb/dp03
( Images from the net )