Nightingale is a Singing bird. So anybody who sings well can be called a nightingale. In India two persons have been praised as the nightingale of India. One is Sarojini Naidu, the poetess and the other is Lata Mangeskar – the celebrated singer of Hindi films. Lata died on 6 feb 2002. We have lost the nightingale of India The Nightingale has flown away. Lata was born on 28 September 1929 in Indore, Madhya Pradesh. Her father's name was Dinanath Mangeshkar, a Marathi and Konkani musician, Dinanath adopted the surname Mangeshkar in order to identify his family with his native town of Mageshi, Goa. Lata was named Hema at her birth. Her parents later renamed her Lata after a female character, Latika, in one of her father's plays – Bhava Baadhan. She was the eldest child of the family Meena Asha, Usha, Hridayanath. She received her music lesson from her father. In 1942 when Lata was 13 her father died of heart disease. Master Vinayak, a closed friend of the family was the onwner of Navyug chitrapat movie company he took care of Lata and her siblings.
He helped her get started in a career as a singer and actress. In 1945 Lata moved to Mumbai when Master Vinayak's company moved to Mumbai. After Vinayak's death in 1948, Music director Ghulam Haider mentored her as a Singer. In the movie majboor (1948) Lata get her breakthrough in the song – Dil mera toda, Mujhe kain ka na chhora – Lyrics by Nazim panipati. Lata Later declared – Ghulam Haider is truly my God father. He was the first music director who showed complete faith in my talent. Initially she was imitating noorjehan. But later on Lata became Lata. Her first major hit was "Aayega aanewala" – a song in the film – Mahal (1949) composed by music director Khemchand Prakash. In the 1950 Lata sang compositions of various music directors – Anil Biswas (Tarana – 1951) Heera (1956, Shaker Jaikishan, Naushad Ali, S.D. Burman, Amarnath, Husanlal and others.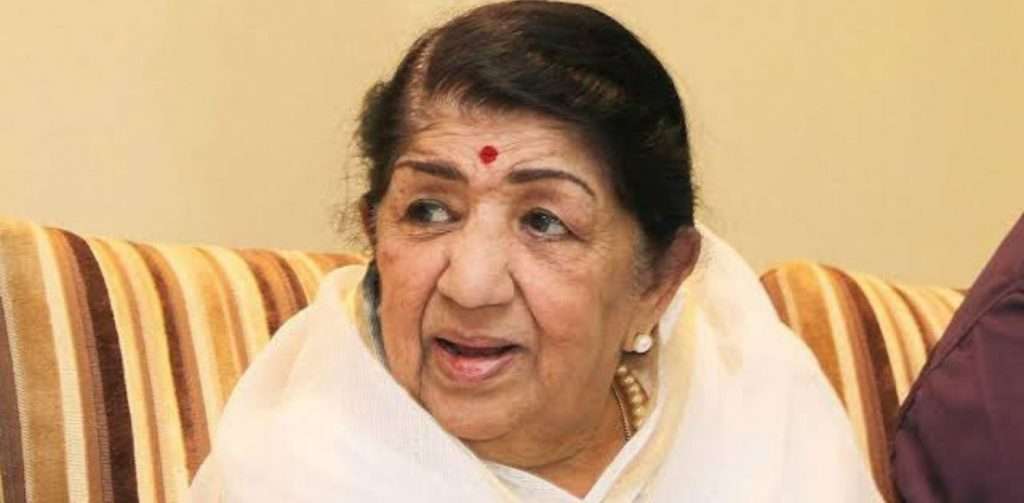 She sang many raga based songs for Naushad in films like deedar (1951), Baiju Bawra (1952), Amar (1954) Uran Khetola (1955) and Mother India (1957) She won a filmfare award for her song – 'Aaja re pardesi' in film Madumati (1958). This song is considered as the languorous call of vyiayantimala. Lata sang many songs in her career. The list is very long – Anarkali, Amardeep, Azad, Adalat, Mughal-e-ezam, Dil apna aur preet parai. Bees saal baad and many others. Lata Mangeshkar was truly Nightingale of India. Her melodious voice had no parallel. She over shadowed many singers of her time suraiya, Noorjehan, Geeta dutt, her own sister Aasha Bhosle and others. She was the cuckoo of Indian films. She was God gifted. It has been said – two persons can not come to India again. One is Dilip Kumar and the other is Lata Mangeshkar. It may be mentioned that Lata was an ardent fan of K. L. Saigal whom Lata wanted to marry. But her father said – when you will be of marriageable age, saigal sahib would be old enough. By coincidence or like that Lata did not marry at all. She remained away from this worldly life to become absorbed in the singing life.
(The views expressed are the writer's own.)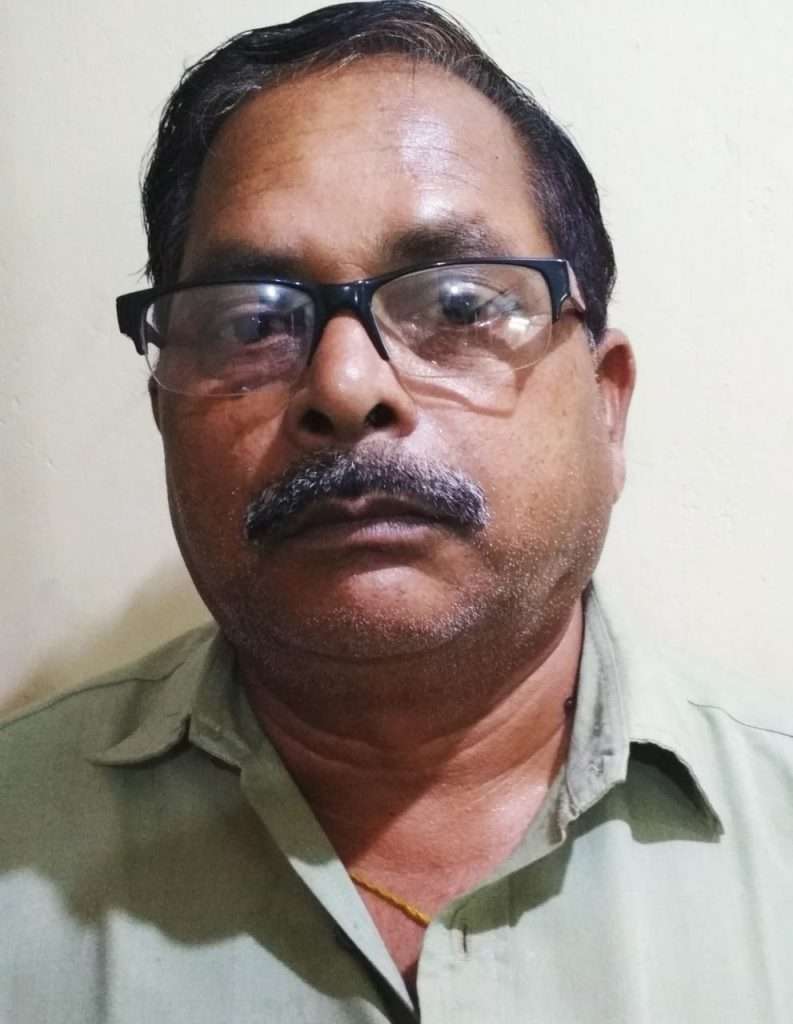 Radhakanta Seth is a former Income tax officer in Sambalpur. He is a freelance writer and his articles have been published in some Oriya dailies like Sambad, Samaj, Dharitri, and English dailies like The Telegraph and in a sociological journal 'Folklore' published from Kolkata.
He can be reached at [email protected]