Ingredients
Mandia (Ragi) flour – 1 cup
Maida (all-purpose flour)- 1 ½ cup
Curd-1cup
ghee-2 tsp(optional)
sugar- 2 cup
saffron-5 strand(optional)
powdered green cardamom-1/2 teaspoon
baking soda-1pinch
oil- for frying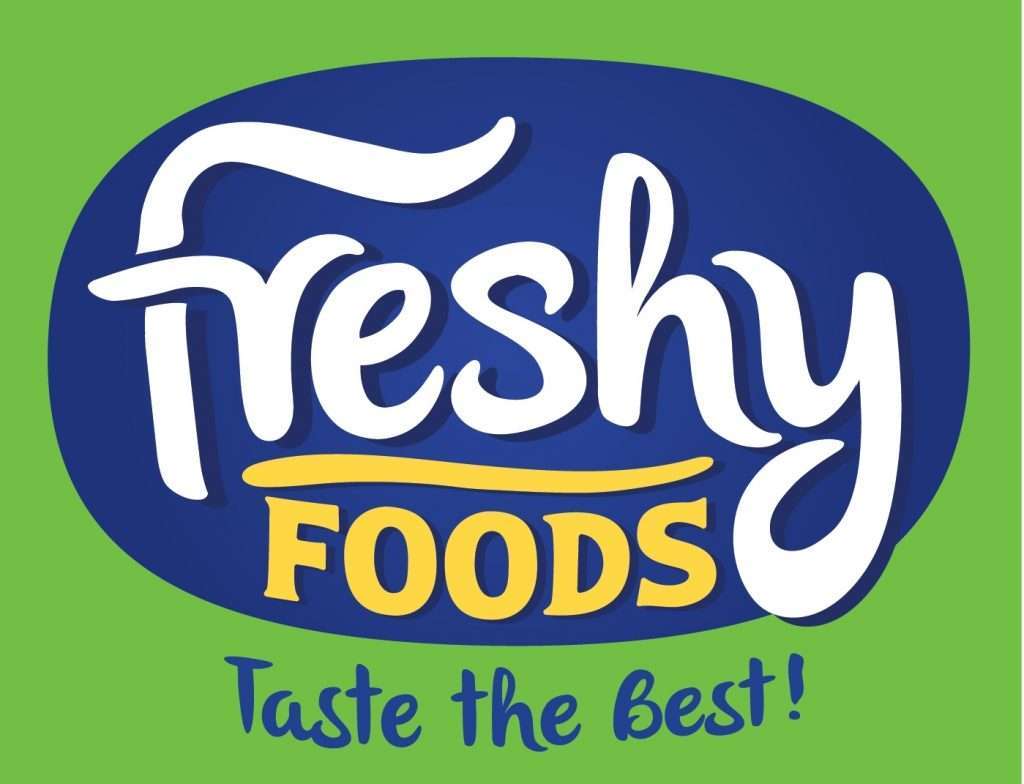 Preparation Method
Mix together Maida (all-purpose flour), Mandia(Ragi) flour, and baking soda in a bowl& sieve them to remove any husk or other impurities
Add ghee in the above mixture.
Add curd and water to make a thick batter, Mix well until it is thick but has a slightly flowing consistency.
Keep it aside for around 1 hour to ferment.
To make the sugar syrup, heat water in a pan over medium flame.
Add sugar and mix until fully dissolved. simmer the syrup until it attains one string consistency.
Add saffron, cardamom powder in sugar syrup, and stir well.
Heat oil in a pan over medium flame for deep frying.
Fill the jalebi batter in a muslin cloth and cut a small hole in the cloth.
Squeeze the muslin cloth to make concentric circles.
Move from inside to outside to make perfect circles.
Fry till jalebis are crisp.
Soak the jalebis in warm sugar syrup for 2-3 minutes.
Now, remove from the syrup and place on a tray and serve the jalebis hot/ warm.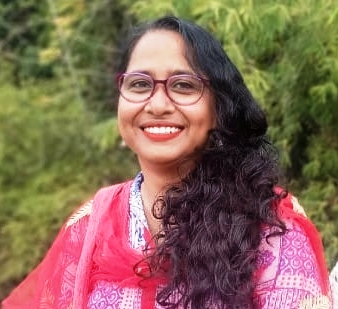 Prepared by: Sabnam Aferin
Cuttack, Odisha
You can reach her at [email protected]