Phanindra Pradhan
Sambalpur, March 28: The festival 'Gundikhai', which holds special significance for the hoi polloi of Western Odisha, was celebrated with religious fervour across the region on the day of 'Phagun Puni' on Sunday.
The much-awaited spring festival 'Gundikhai' is observed on the full moon day of Phalgun and the ritual involves offering of new gram, green mango, Chaar berries, Mahua flower and Palash flower and a special delicacy locally known as Sakarpati made of jaggery and rice powder to Goddess Laxmi, the family deity and the presiding deity.
People consume new gram and mango while rural dwellers begin collection of Mahua flower only after completion of the 'Gundikhai' ritual. During the celebration of 'Gundikhai', various traditional dishes and pancakes including Kakra and Khiri are prepared, which is followed by celebration of Holi on the next day.
The celebration began on the eve of 'Gundikhai' when 'Holi Puda' ritual is performed in the evening. People burn the effigy of Holika, the devil sister of demon King Hiranyakashyap. It is said that Holika tried to kill Hiranyakashyap's son Prahlad, an ardent devotee of Lord Narayana. The ritual symbolises the victory of good over evil and also the triumph of a true devotee.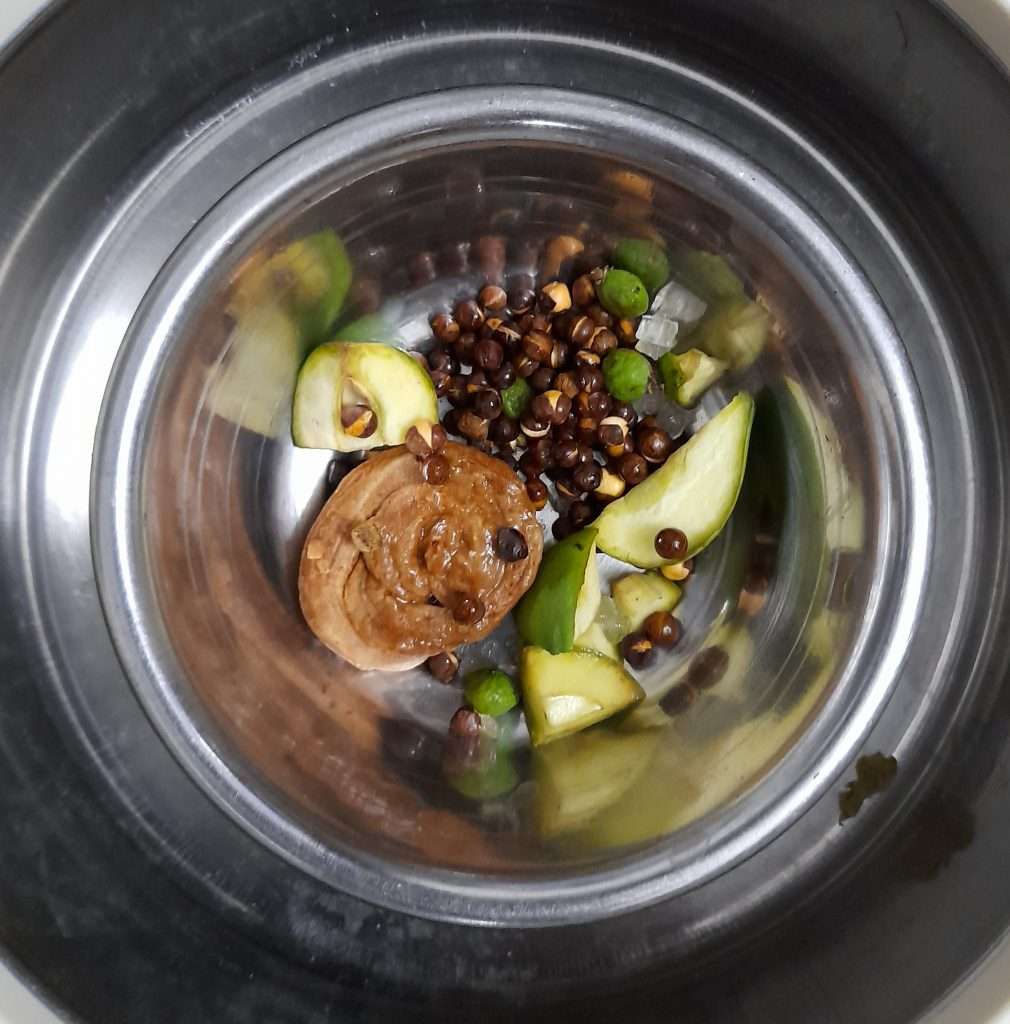 In rural pockets, villagers organised Yagya which culminates on 'Phagun Puni' and the rural dwellers carrying the images of Radha and Krishna in decorated Vimana (small wooden temple like structure) move across the village and nearby areas in a procession amidst sprinkling of 'phagu' (coloured powder) and chanting of bhajan and kirtan.
This apart, people belonging to Gour caste, whose traditional occupation is cattle rearing, worship the cattle on the occasion. The cattle are bathed, anointed with vermilion, garlanded and fed sumptuously. They also perform badi khela (dancing with sticks) during the festival after the ritual of badi puja (worshipping of sticks).
Holi is a major Hindu festival and people cutting across caste, creed, religion and sex participate in the festival with zest and vigour. This is perhaps the only festival where you need not know an individual yet have the liberty to smear coloured powder on his face spreading the message of brotherhood and unity in diversity. It is the children however, who enjoy the festival the most as nobody objects them throwing colour and it takes a few days before they are rid of the colours.