Subrat Mohanty
Sambalpur: Covishiled booster shot is very effective in elevating the antibody levels against Covid-19, revealed a study conducted by the doctors of the Veer Surendra Sai Institute of Medical Sciences and Research (VIMSAR), Burla.
The findings, which hold critical implications for the healthcare workers, have been published in the international journal Cureus of prestigious Springer Nature Group.
The group researchers who conducted the study included Dr Trupti Meher, Dr Subrat Kumar Pradhan, Dr Shankar P Hatei, Dr Subash Majhi, Dr Aishwarya Panda, Dr Smriti R Mund and Dr Sanjeeb Kumar Mishra.
In the global fight against the Covid-19, healthcare professionals, who are at an elevated risk of contracting the virus, were among the first recipients of the initial two doses of Covid-19 vaccine. In the wake of these vaccinations, health experts recommended a third booster shot to enhance the protection against the severe acute respiratory syndrome coronavirus 2 (SARS-CoV-2). However, limited information was available about the booster dose's impact on the antibody levels.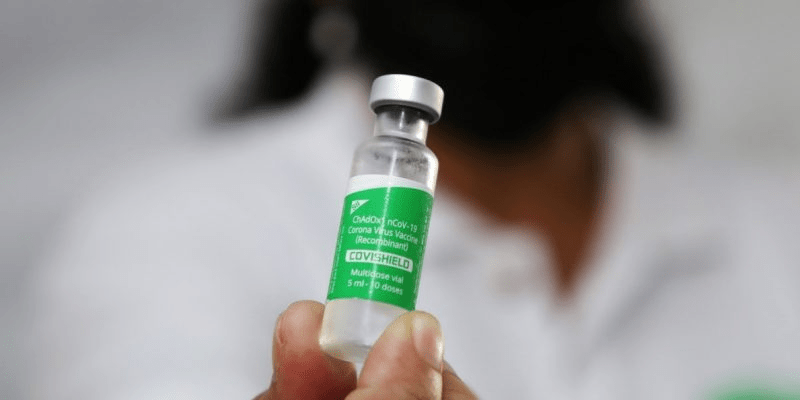 Corresponding author of the study, Dr Sanjeeb Mishra said, this study assesses the immune response triggered by the ChAdOx1 (Covishield) booster dose. We conducted a before-and-after analysis among 132 healthcare providers, who had previously received their initial Covid-19 vaccine doses and volunteered to participate. A booster shot was administered 9 months after their second vaccine dose as per the norms. And the study measured the antibody levels both before and after the booster shot. The results showed that the antibody levels significantly increased after the booster shot, with a mean fold increase of more than 30, said Mishra.
The study also found that participants with a longer interval between the second dose and the booster shot exhibited higher antibody levels. Interestingly, 38 of the participants had negligible antibody level prior to the booster dose, emphasizing the crucial need for a timely booster shot.
"These findings bear immense significance for any new waves of COVID-19 to combat the pandemic. The study suggests that the third booster shot can significantly enhance protection against the virus, especially for healthcare providers who are at a higher risk of exposure," said Mishra.