Nalini Jaywant was an Indian actress in Hindi films in the years between 1940 to 1950. Filmfare declared her as the most beautiful heroine of Indian cinema. Actor Dilip Kumar described her as the greatest actor he ever worked with.
Nalini Jaywant was born on 18 February 1926, and died on 22 December 2010 aged 84 . Nalini Jaywant came to films in her teens in Mehboob Khan's Behen (1941). Her one of the main films was Anokha Pyar (1948) in 1950 .She became a top star with her performances opposite Ashok Kumar in Samadhi and Sangram. With Ashok Kumar, Nalini had several films like Jalpari (1952) Kafila (1952) Nau Bahar (1952), Saloni (1952), and Toofan main pyar Kahan (1963) . Her other films were Rahi (1953), Shikast (1953) Railway platform (1955), Nastik (1954), Munimji (1955), Ham sab chor hain (1956). In the 1958 film Kalapani, with Devanand, she got the film fare Best Supporting Actress award. If Dev Anand was the most handsome man, Nalini was the most beautiful woman. Bombay Race course (1965) was the last film she made before retirement. After 18 years she returned as a character actor in Nastik, as the mother of Amitabh Bachan. This was her last film appearance.
Nalini died on 22 December 2010 at her Bungalow of 60 years at Union Park, Chembur, Mumbai, India. She was living a secluded life. Her death was not noticed by anybody. An ambulance carried her body after 3 days of death. Her relatives were also not in touch with her for long. This is very unfortunate. Such a reputed actress met her death like this. It is a strange world. It is an imperfect world. The world is too much with us. Duniya banane wale kya tere man main samai. Kahe ko duniya banai. During life, we are basking in glory. But at last, we do not know what will happen. Nalini Jaywant herself had Said -Aise Bahut gam hote hain jo dikhte nahin, Lekin iska yeh matlab nahin ki ye dukhte nahin.
(There are many sorrows, which are not seen. But it does not mean that those are not painful) She was childless in spite of two marriages. Nalini and Meena Kumari confronted the same fate in life. Meena Kumari rightly said that if this is life. What is death?
But during her life, Nalini Jaywant mesmerized the Indian filmgoers. She was extremely beautiful. Nalini was the heartbreak of Ashok Kumar. Her other peers said- Nalini was the finest actress of her time. She had an extraordinary ability to emote. She was a warm and caring person who was mixing with everybody. That means she was amiable. These comments were coming from none other than Dev Anand and Dilip Kumar, the stars of the time.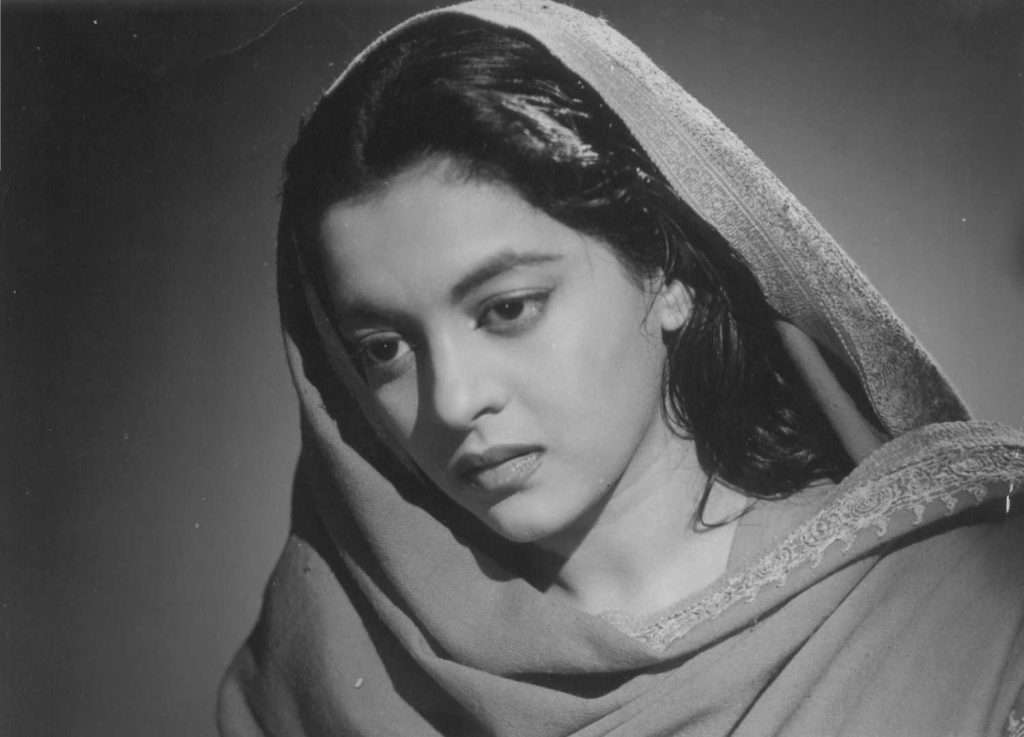 Nalini was always sad and lonely woman. She was facing opposition from her parents and brothers, who had opposed her decision to enter films. Her father was Dada Saheb Jaywant, uncle of another star, shobhana Samarth, Mother of actresses Nutan and Tanuja, and grandmother of Kajol.
Life could not give justice to Nalini Jaywant. Film industry could not give proper respect to Nalini. Hindi Film Industry is a fair weather friend. After the show is over every one forgets. Nalini Jaywant was forgotten. History became unsympathetic to her. Nalini was relic of the glorious past who lived in an unforgiving present. This is the cruel reality of show business .Is not it?
The views expressed are the writer's own.)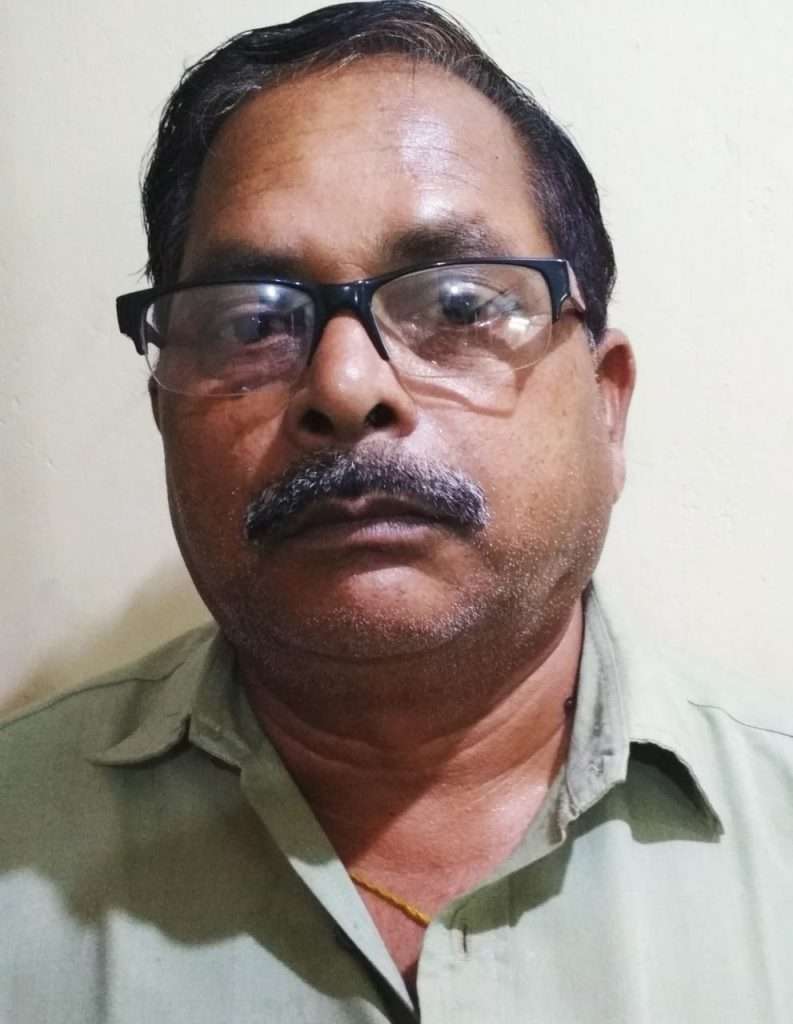 Radhakanta Seth is a former Income tax officer in Sambalpur. He is a freelance writer and his articles have been published in some Oriya dailies like Sambad, Samaj, Dharitri, and English dailies like The Telegraph and in a sociological journal 'Folklore' published in Kolkata.
He can be reached at [email protected]