Corona pandemic and as a result of it – lockdown, self and medical quarantine has proved to be a massive disruption in our lives. We all know that our socio-cultural life is enriched by festivals and the attached cultural events in which we mingle with each other and celebrate together. Social distancing as a result of the pandemic is not compatible to the spirit of geniality and the collective celebration of life. But, we have adhered to this path because it is the only logical path of containing the spread of this deadly virus.
The festival of Rath Yatra, Rakshabandhan, Janmashtami and Id came and went, we didn't get to feel the difference as we consoled ourselves that it was the need of the hour. Maybe, in Puri where Rath Yatra is the lifeline of the town it must have hit them hard, maybe, where Dahi Handi competitions are held during Janmashtami the difference might have been felt. Online Rakshabandhan became the norm this year. Now when Ganesh Chaturthi and Nuakhai festivals came one could feel the pinch of social distancing for the first time. Ganesh Utsav is a massive festival in Maharashtra, but is lacklustre this year. The state government has suspended all public celebrations. This norm has been followed in other states as well, wherever Ganpati festival is big. There are no pandals and no cultural events, so no celebrity sightings which is a big thing in Mumbai. And it has been the same for Nuakhai as well. Social inter-mingling which is the highlight of the festival is missing. The forecast for other festivals like Navratri and Dusshera remain the same. Diwali might turn out to be a quite affair too.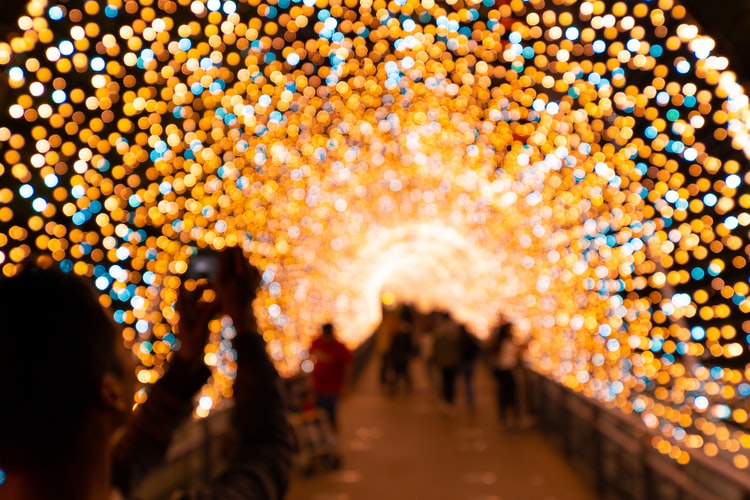 A few realisations come to mind during the festival season this year.
I realise that festivals and social distancing don't go together. Festivals are meant to be a special coming together of people, an enchanting celebration of what it means to be human, and a concentrated succession of extraordinary in-person events. But this year it is not the case.
Food and eating and merry making with relatives and friends really is the spirit of our festivals. Due to the severity of the lockdown in our country and the resultant quarantine not much of these were followed. Maybe due to non-availability of ingredients, or due to lack of mobility people don't want to indulge too much in festive delicacies and over-eat, or maybe due to the dullness of our lives people are not interested in doing much.
Splurging on clothes, accessories and jewellery is a part of our festivals too. The markets saw very little activity. I for one have not ventured out since March end this year and have preferred to get my essential commodities from e-stores rather than risk going to the market. I realised I don't need new clothes for each festival, I can recycle.
Getting household goods like electronics, upholstery, utensils has always been a part of Dhanteras and Diwali, we are yet to see how those festivals will turn out. Will we be able to invite kanyas during Navratri for kanyabhoj is something I wonder.If I am not able to take my kid for Ravan dahan on Dusshera day, I have promised her that we'll make a Ravan and burn it at home. There, that's one more innovation.
Yes, kids are the most affected. We adults can adjust to these difficult times but to explain to a kid as to why we are doing what we are doing and not celebrating like before is difficult. Ask me I have to explain and placate a crying child every day.
But not everything is negative about festivals this year. I for one have realised festivals can be celebrated on a small scale at home in the midst of family members without unnecessary expenses.
If one is conscious about noise pollution (read loudspeakers belting out crude songs to Bollywood tunes in the name of bhajans) we know there is no better time than now. It will be great if we are able to understand that there can be celebrations without the sound pollution. Our surroundings too are cleaner due to lack of clutter that comes with mass gatherings and celebrations.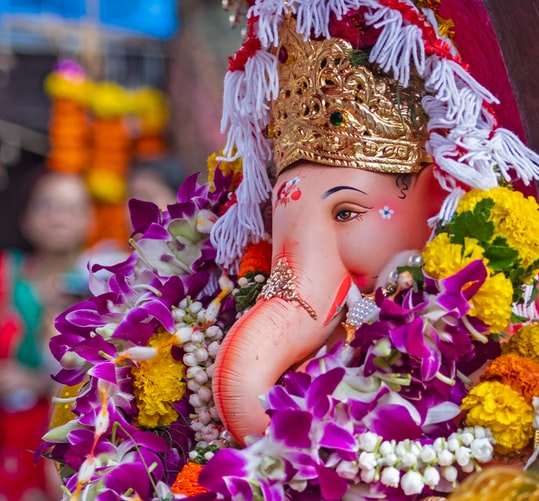 We are getting time to introspect; we are getting time to become more spiritual than religious. And this is a good thing don't you think. Our goals and aims in life is clearer, we know what is important to us, which relationships matter to us, which festivals and god and goddesses we really believe in. Otherwise, due to the din of marketing out real selves and beliefs got sold out and like a herd we followed wherever the market trends led us.
I know friends who are spring cleaning their wardrobes during the quarantine, they say we now know what we really want and will wear and so they want to donate what they think they will not use. That's charity, and that's a part of our festivals isn't it? So, yes we are learning minimalistic living, which our rishis and sanyasis have preached since time immemorial. Time to take heed I guess.
This pandemic will not last forever that's for sure, the vaccine will come soon or we will develop herd immunity, but what it has taught us will and should remain with us forever. The biggest lesson being – we have learnt to prioritise things that matter to us in life.
(The views expressed are the writer's own)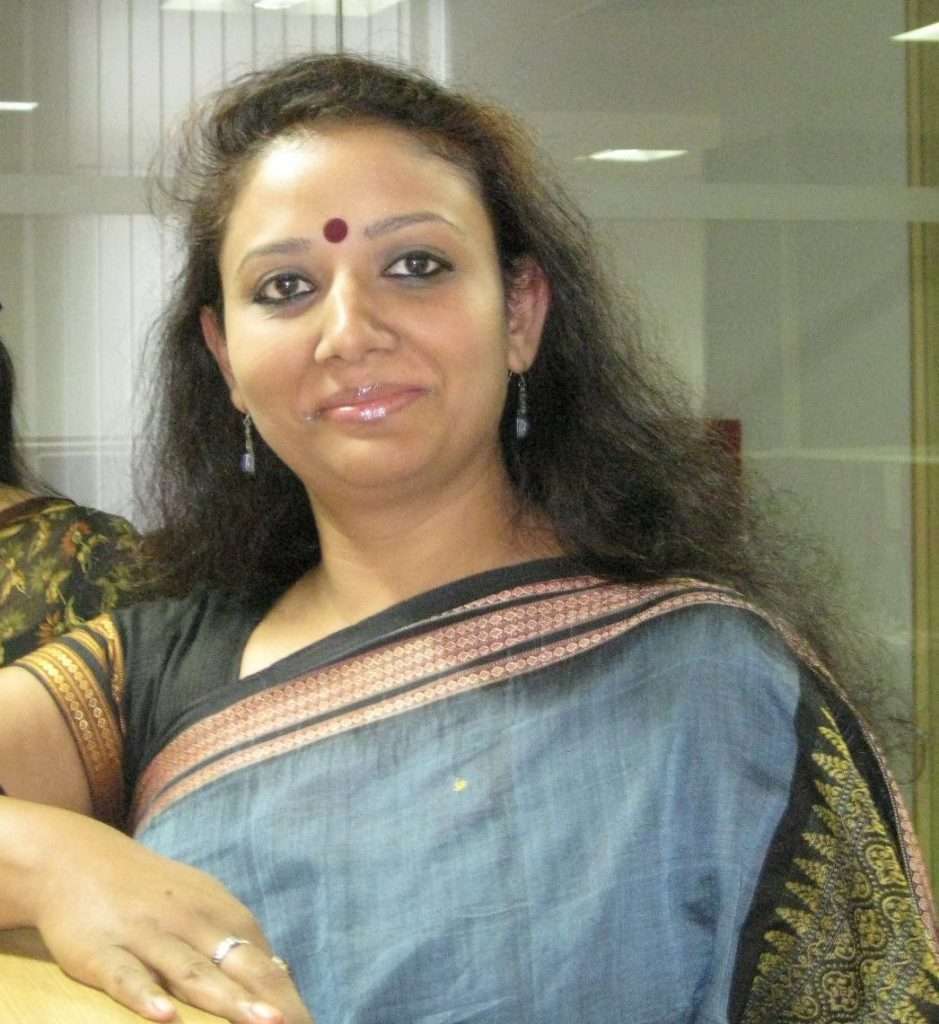 Smita Singh is a freelance writer who has over 17 years of experience in the field of print media, publishing, and education. Having worked with newspapers like The Times of India (as freelancer), National Mail, Dainik Bhaskar and DB Post, she has also worked with Rupa& Co, a book publishing house and edited over 30 books in all genres.
She has worked with magazines like Discover India and websites called HolidayIQ and Hikezee (now Go Road Trip). She has also written for Swagat (former in-flight magazine of Air India), Gatirang (magazine of MarutiUdyog), India Perspectives (magazine for Ministry of External Affairs) and Haute Wheels (magazine of Honda).
After turning freelance writer she wrote on art and architecture for India Art n Design. She also worked for Princeton Review as a full-time Admissions Editor and then IDP Education Private Limited as an Application Support Consultant. Smita has her own website called bookaholicanonymous.com which supports her love for books and reading!
You can reach her at: [email protected]