One single invisible virus has locked down the world. Many have written about the virus, cause and effects of the virus, preventive measures to be taken, the effects of social isolation, the economy etc. And the situation we are in got me thinking. Here are a few things we always knew were right but ignored:
We are all in this together
Do you remember a time when the whole world was fighting a common enemy? I don't . From the US to Rwanda, all are in it. When something affects one part of the world it is bound to have a spiralling effect everywhere somewhere along the way we had forgotten this. Coronavirus is a lethal reminder for that. So, we cannot afford to say it's not our problem.
Climate change and environment degradation is real
I truly believe Mother Earth has taken matters in her own hands because in spite of repeated warnings like climate change, tsunamis, cyclones, melting ice caps, drying rivers we continued to demolish forests, fill up water bodies for construction sites, build concrete jungles, kill wild life, destroy ecosystems. So, Mother Nature has shut us all up inside our homes and is self-healing. There are reports of the Ozone hole repairing, clearer and cleaner air over more changes before the lockdown ends around the world of that I am sure.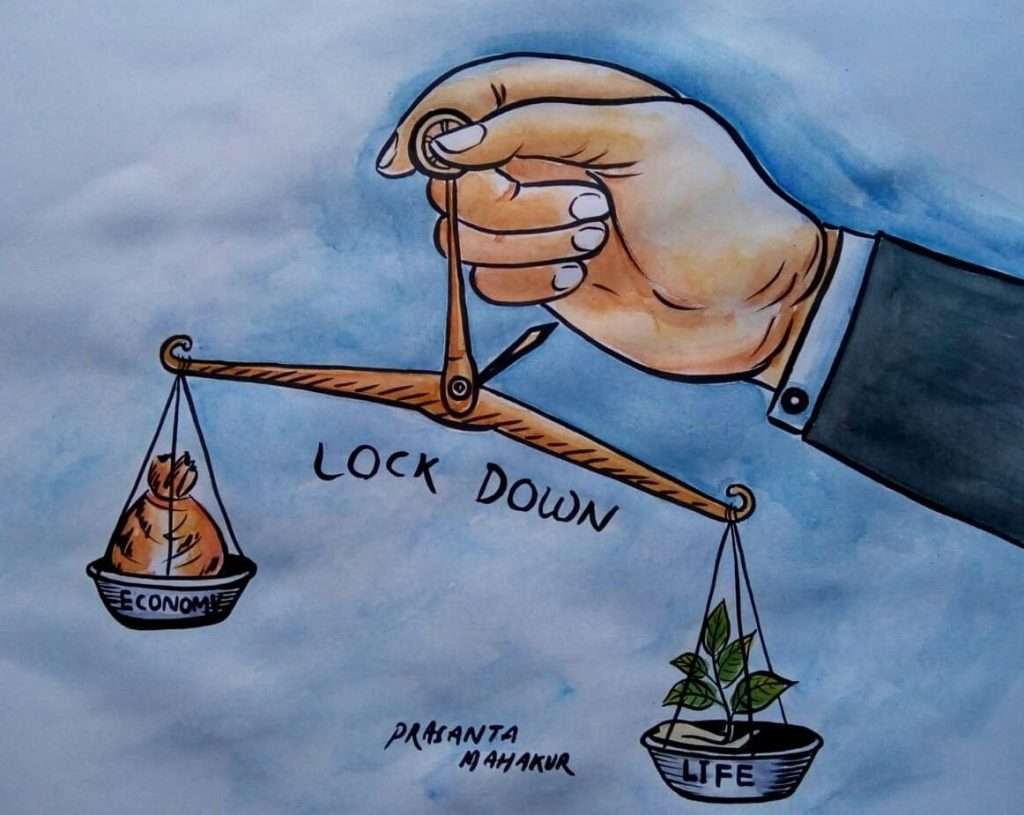 Believe in local
Buying your greens from your next-door sabjiwala is better than buying from stores. You get the freshest veggies from them as they don't hoard or refrigerate. By buying from them you also empower a local grower. Basically we need to be sure of our source, it should be fresh, clean and local.
A disease does not discriminate
A prince (Prince Charles of the UK) can get the disease as well as a common man. The world's most powerful country (USA) is on its knees along with third world countries. Asia is providing aid in way of doctors and medical health workers and masks to Europe. I will say the virus is a great equaliser. It has given a big punch to our egos.
Science is real
I learnt an important lesson—renewed respect for Science. Because science is what is going to help us, save us. We are all waiting for that breakthrough in the medicine world to kill this disease in the meantime our doctors and healthcare workers are our gods.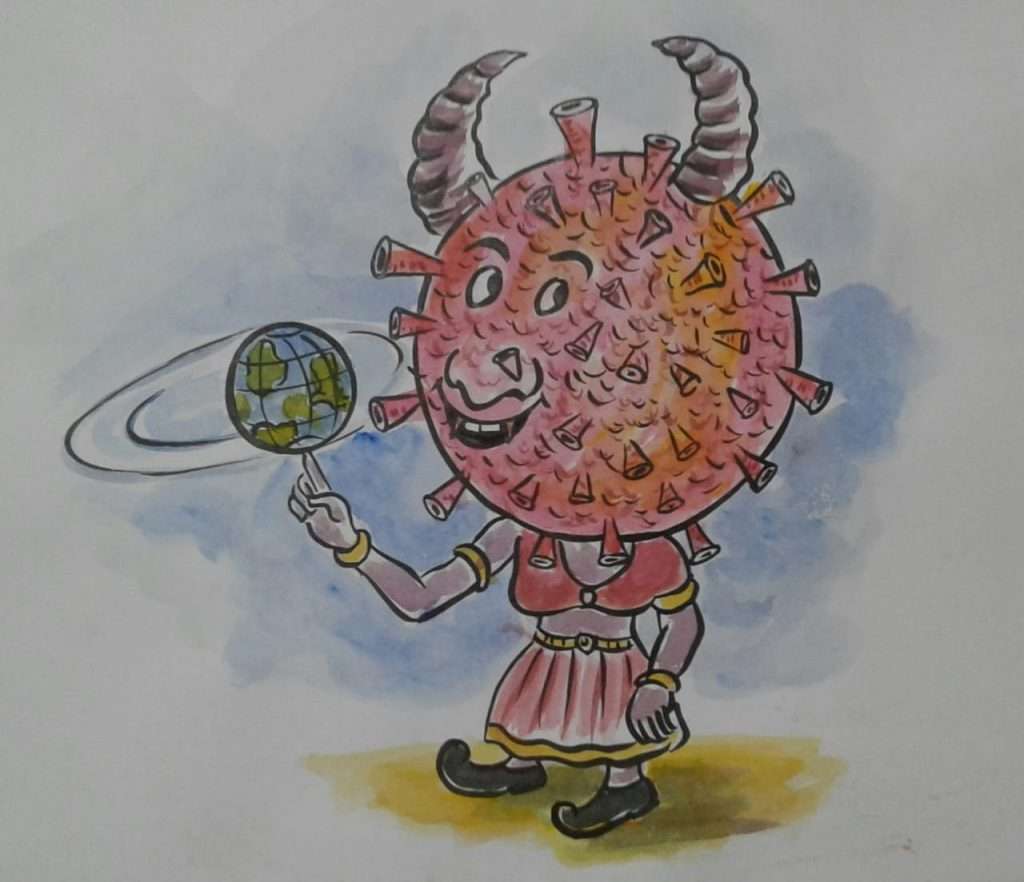 Social distancing has its pluses
Social distancing has made us come closer to our families. We're reminded that they are what really matters. When was the last time you had the whole family eating meals together? When was the last time you sat with your spouse and talked about your family and future? When was the last time you sat with your kids and chatted with them? Now you know their favourite shows, books, hobbies and food. I am sure you pick up cookery books to try out new recipes. With the house help not coming you get to clean your home and in the process clear out unwanted stuff.
I know I am doing that, spring cleaning my wardrobe, trunks and book racks, which I have been procrastinating.
I now know my daughter's fave fantasy, her latest dance moves, that she has a vivid imagination and can weave a story for which I had no time earlier — these are the real joys of life.
I have also learnt that I will not take my family and friends for granted.
Personal hygiene has never been more important
The Coronavirus pandemic has got the world scrambling for the good old soap and water. We in our adult life are forwarding videos of the correct way of washing our hands. Also a lesson that you don't need a reason to wash your hands, you just need to wash it as many times you remember to.
The virus has taught us to wash our clothes daily, wash our hands and feet before entering our homes, not to enter with the same footwear inside your home, keep our kitchen the cleanest, wash vegetables and fruits before storing them in the refrigerator among others. Didn't we all know that, we did, but did we follow it all the time, most of the times 'no'.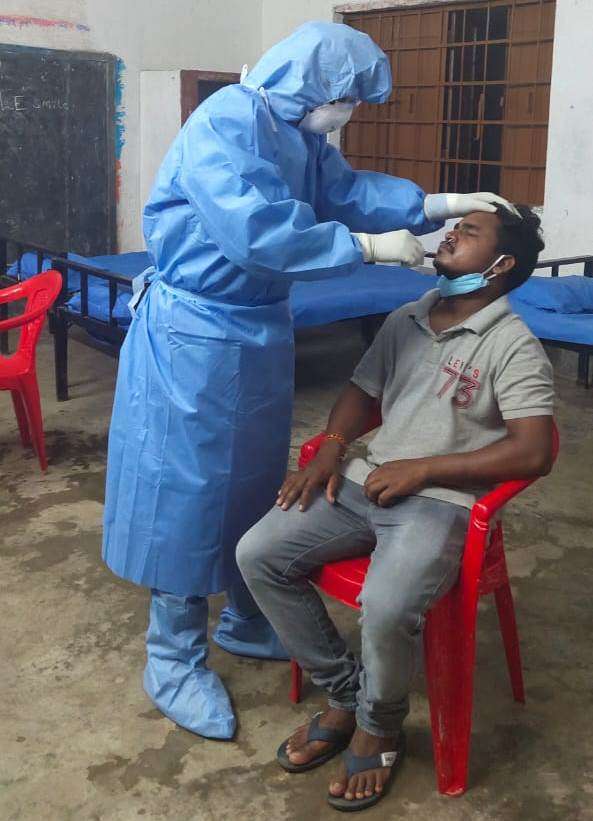 Health is wealth
So, what are we hearing the most? That whoever has good immunity will fight though the disease. And how can you build immunity? Though nutritious food and supplements of course. Yes, we are forced to rethink our food options. Homemade is good, eating out and junk food is out. Homemade food is planned, fresh and nutritious. We have learnt to appreciate our moms and cooks.
Empathy is an important virtue
Empathy and genuine care for other is a virtue. Caring for a friend's aged parents if the friend is not in the city, asking about the wellbeing of neighbours, handing out food to homeless and stray animals who survived on leftovers from hotels and restaurants, we are seeing it all. This pandemic has brought out our 'good Samaritan' side as well. Most important of all caring for the people who worked for us to make our lives easy.
Looking inwards
Spending time in malls and discotheques and at theatres is not the only option for entertainment; we have music, books, hobbies that need our attention too. That's what our ancestors did before the above arrived on the scene.
Our modern entertainment centres are closed, dark or cold or all, these are ideal places for the virus to thrive. On the other hand you can listen to music, read books and indulge in hobbies in the open, near nature. This sure is an indication from Mother Nature, don't you think?
I think it's time we paid heed to Mother Earth and remained indoors and let her do whatever that she has to do. We need to heed her warning and do her bidding.
Stay at home, be safe!
(The views expressed are the writer's own.)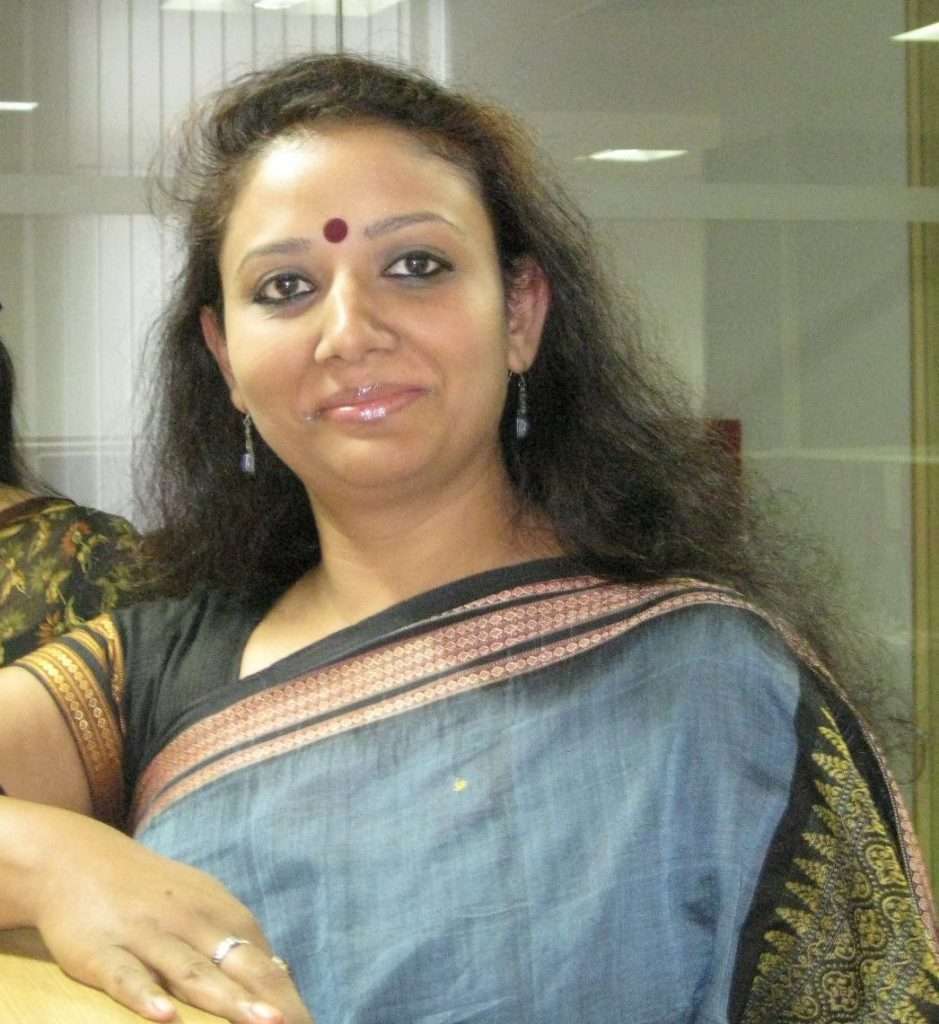 Smita Singh is a freelance writer who has over 17 years of experience in the field of print media, publishing, and education. Having worked with newspapers like The Times of India (as freelancer), National Mail, Dainik Bhaskar and DB Post, she has also worked with Rupa & Co, a book publishing house and edited over 30 books in all genres.
She has worked with magazines like Discover India and websites called HolidayIQ and Hikezee (now Go Road Trip). She has also written for Swagat (former in-flight magazine of Air India), Gatirang (magazine of Maruti Udyog), India Perspectives (magazine for Ministry of External Affairs) and Haute Wheels (magazine of Honda).
After turning freelance writer she wrote on art and architecture for India Art n Design. She also worked for Princeton Review as a full-time Admissions Editor and then IDP Education Private Limited as an Application Support Consultant. Smita has her own website called bookaholicanonymous.com which supports her love for books and reading!