Shankhajeet De happens to be a filmmaker, researcher, and scriptwriter with an ethnographic orientation. He is passionate about tangible and intangible cultural heritage encompassing artistic practices, knowledge, performing traditions, and narrative expressions. He possesses deep insight to explore the aesthetic essence embedded inherently in him; he would like to create thick descriptions of the way people engage and relate to such practices in their social, cultural, and spiritual realms. What manifests one of his sheer accomplishments is his debut feature-length documentary "The Shadow of Time" on the Ravana Chhaya shadow puppetry tradition in Odisha bagged the Rajat Kamal award for the Director of Best Film on Arts and Culture at the 64th National FilmAward 2017.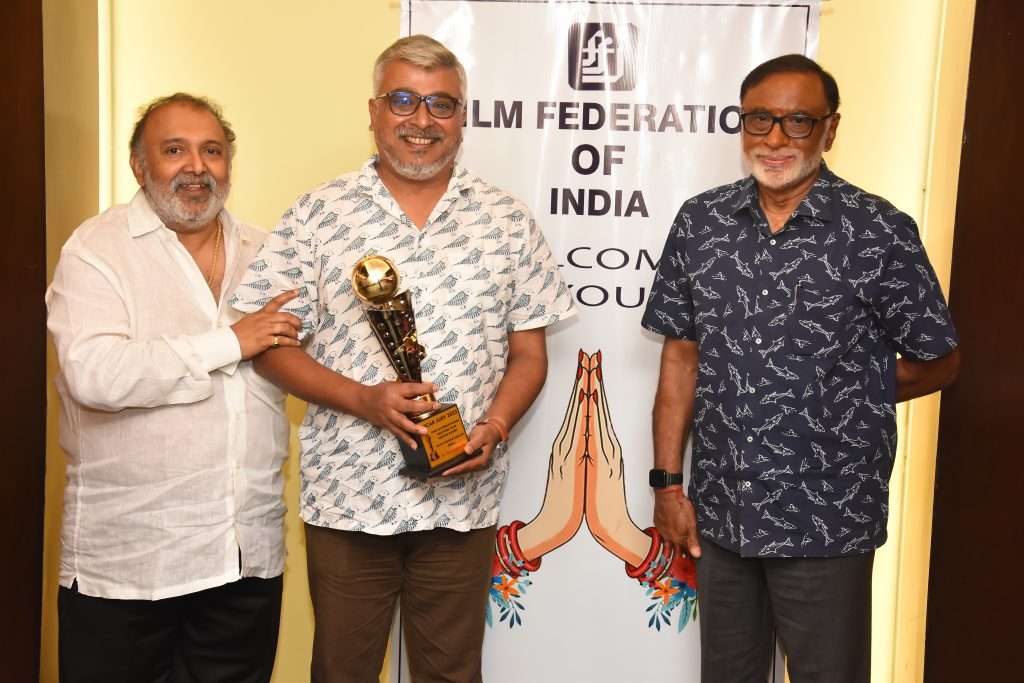 This project was commissioned by IGNCA, New Delhi. His documentary film "Intimate Outsiders"on the Master puppeteer Puran Bhat of the Rajasthani Katputli string puppetry tradition was premiered in the IDFFSK film festival of Trivandrum, Kerala. He has written the screenplay and the dialogues of a short fiction film "Elephant in the Room" directed by Nilamadhab Panda that was Asia premiered at the 53rd International Film Festival of India, Goa2022.
Shankhajeet, being endowed with manifold creative capacities such as researcher, scriptwriter, visualizer, and music curator, lends creative collaboration to son-et-Lumiere projects. He has been a member of the jury committee for selecting India's official entry for the Academy Awards,2024 conducted by theFilm Federation of India(FFI). He has also been the part of the jury panel of the National Film Awards 2021,KASHISH Mumbai International Queer Film Festival 2020 and International film festival of India(IFFI) 2017.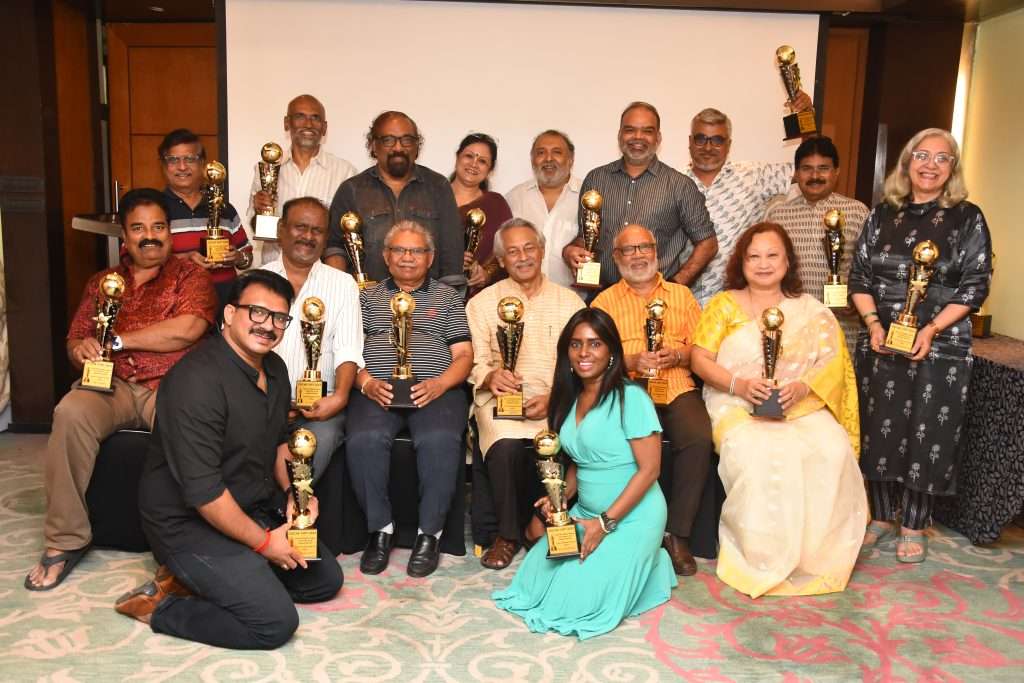 His articles on the subject of arts andperforming practices have been featured in many a celebrated journals and dossiers time and again. At present he is on the verge of finishing a feature length documentary film on the Ramaleela traditions in Odisha using a multi-sited ethnographic method commissioned by IGNCA, New Delhi.Prior to transitioning himself as an independent filmmaker, Shankhajeet set up the filmmaking department at Sri Aurobindo Centre for Arts & Communication, New Delhi and imparted teachings on research, screenplay, scriptwriting and direction for over eight years.