Ingredients
Sorghum flour- 100gm
Besan-20gm
Turmeric powder- 1/6th tsp
Ginger green chili paste- ¼ tsp( optional but it enhance the taste )
Curd- 100gm
Sesame- 1 tsp
Mustard seed-¼ tsp
Green chilli- 3 to 4 pc
Grated coconut- 2 tbs
Coriander leaf- 1 tbs
Curry leaf- few
Oil-2tbs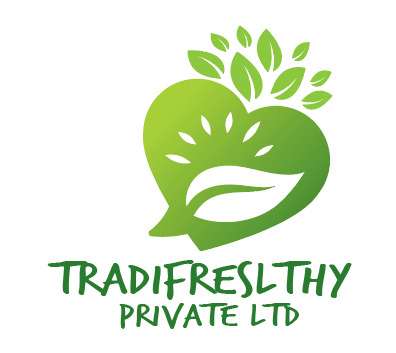 Preparation Method
Spread oil on backside of plates or tray and keep aside. (You can also use the back of a large baking tray.)
Take a plate, mix jowar (Sorghum) flour, turmeric powder, salt and besan, sieve them to remove any husk or other impurities.
Take the curd in a mixi jar, add ginger-green chili paste and salt.
Add the sorghum besan mix flour and water in to it.
Put the mixi jar in the grinder machine and run the machine to mix all these things
Now you get a smooth batter for  khandvi.
Pour this batter in a pan , switch on the gas in low flame and keep the pan over gas. Begin to stir.
Keep on stirring when the khandvi batter is getting heated up. Lumps begin to form and you have to continuously stir to avoid lumps.
The batter also should not be allowed to stick at the bottom. So you have to stir continuously.
Quickly pour about ½ cup of batter ( can be more or less as per plate or tray size) on a plate/ tray  and spread thinly & evenly with a spatula. (You have to be quick with the remaining batter too.)
Allow to cool and then cut into equal sized strips.
Gently roll each strip tightly and place them in a serving tray or plate.
Then for the tempering, heat oil and crackle the mustard seeds.
Then add curry leaves, green chilies and fry for a few seconds.
Add the sesame seeds and then sesame change color & crackle pour this hot tempering mixture along with the oil on the khandvi rolls.
Garnish it with grated coconut and coriander leaves. 
Serve khandvi with coriander mint chutney.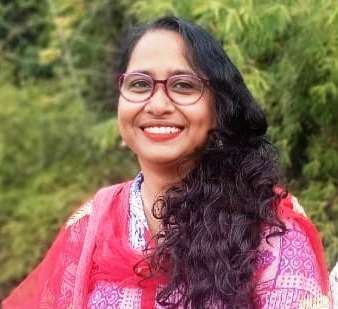 Prepared by:

Sabnam Aferin
Cuttack, Odisha
You can reach her at: [email protected]