Ram Navami is a Hindu festival that celebrates the birthday of Ram, an incarnation of Lord Bishnu. Ram was the eldest son of King Dasarath of Ayodhya. The other three are Bharat, Laxman, and Satrughan. This festival fall during the Chaitra Navaratri. The observation on this day is puja, brata (fast), Ramayan recitation,  havan, daan (charity), Satsang, bhajan, etc.
The day is celebrated by rama katha recitals or reading Rama stories. Devotees visit Ram temples. At home also people worship Ram, Laxman, Sita, and hanuman. People go ecstatic by singing devotional songs related to Ram. It is much celebrated in Ayodhya, the birthplace of Rama. People take bath in the river Sarayu on the bank of which Ayodhya is located.
Rama is the seventh Avatar of Lord Vishnu with the sole purpose of killing Ravan, the demon king of Lanka. Rama is reputed as Maryada purusottam , who remains within the boundary of dignity.
In the jaya deva's Gita Gobinda in the dasavatara stotra, Rama has been mentioned as the seventh Avatar of Lord Vishnu.
Vitarasi dikshyurane
Dikpati kamaniyam
Dasamukaha mauli bali Ramaniyam
Kesava dhrita Rama sarira
Jay Jagadish hare.
When the sage Valmiki asked who is the best man in this world? Lord Brahma said – Rama is the best man without a doubt. So please write an epic about Ramachandra, a perfect gentleman in the true sense of the term. So Valmiki went on to write an epic on Rama and it is known as Ramayana, And this epic became very popular all over India. Sant Tulsi Das said- the man who has no liking for Rama and Vaidehi (Sita) is no man. Rama is an ideal person to bring an ideal society. Among the 108 Upanishads, one Upanishad is related to Rama. That is called Ramopanisda. By worshipping Rama one cannot get Aishwarya (prosperity)and morality.
Rama is worthy of emulation and admiration. Mahatma Gandhi was dreaming of a Rama rajya.- an ideal kingdom in which peace and prosperity would prevail.
Ramachandra is an example of the perfect and ideal person. He is the symbol of a perfect world. In the present world where religion is dysfunctional the personality of Rama is much needed. Rama is well known for his Tyaga- renunciation. He went for 14 years in exile in the forest (Vanavasa) along with Laxman and Sita for the fault of others. To keep his father Dasaratha's words Rama shoulders the responsibility. Nowhere in the world, the such an ideal character exists. We are fortunate that we are born in the Land of Rama,. Rama was always true to his words. There goes the saying
"Raghu kula riti chali aayi
Prana jayi par bachan na jaayi,"
That's why Rama's name is equal to the thousand names of Vishnu.
"Rama Rameti Rameti rama rame
Manorame sahasra nama tattulyam
Rama nama Varaname."
 So we must observe Rama Navami with earnestness.
(The views expressed are the writer's own.)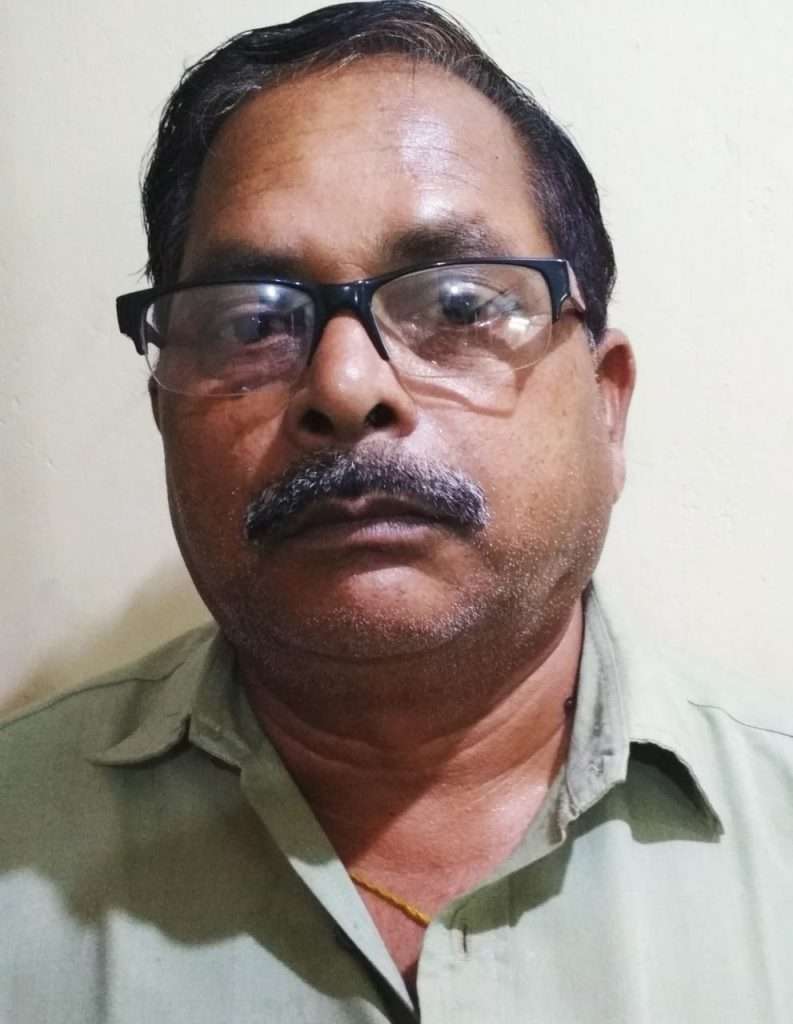 Radhakanta Seth is a former Income tax officer in Sambalpur. He is a freelance writer and his articles have been published in some Oriya dailies like Sambad, Samaj, Dharitri, and English dailies like The Telegraph and in a sociological journal 'Folklore' published in Kolkata.
He can be reached at [email protected]