📢 Using the right resume keywords will increase your chances of getting through the initial ATS screening process. Here are the Tips on "How to Use Keywords and Phrases in Your Resume"

✅ Job Postings: Analyse relevant job postings to identify commonly used keywords and phrases. Start by analysing several job postings for the type of role you are targeting. Look for the skills, qualifications, and specific job-related keywords that are commonly mentioned. These job postings will serve as a guide for the keywords you should include in your resume.

✅ Identify Core Competencies: Make a list of your core competencies, skills, and achievements that align with the requirements of the job. These should be your primary resume keywords. Be specific and use industry-standard terminology.

✅ Use Industry-Specific Terms: Each industry has its own set of jargon and acronyms. If you are applying for a job in a particular industry, include relevant industry-specific terms that showcase your familiarity with that field.

✅ Utilize Synonyms: ATS systems are getting smarter, but they may still struggle with variations of keywords. Include synonyms and related terms for your skills and experiences to increase the chances of matching the ATS criteria.

✅ Check LinkedIn Profiles: Search for professionals with similar job titles or roles on LinkedIn and examine the keywords they use in their profiles. This can give you additional ideas for relevant keywords.
✅ Research Company Websites: Explore the websites of companies you are interested in to understand their values, mission, and culture. Incorporate any relevant keywords that resonate with your own experience and goals.
✅ Use Online Tools: There are various online tools and websites that can help you identify relevant resume keywords for your industry and job title. Some tools can analyze job descriptions and suggest relevant keywords.

✅ Avoid Keyword Stuffing: While using keywords is essential, avoid overloading your resume with excessive keywords. Make sure your resume reads naturally and remains focused on conveying your qualifications and experiences effectively.

✅ Customize for Each Application: Tailor your resume for each job application. Highlight the most relevant keywords based on the job description and the company's needs.

🔆 Remember, the goal is to strike a balance between using the right keywords and presenting your qualifications genuinely and effectively.


🔥 List of Tools for Resume keywords Scanner:

🎇 https://lnkd.in/ghAYcDHY
🎇 https://skillsyncer.com/
🎇 https://cvscan.uk/scanner/
🎇 https://lnkd.in/g-JKc3VG
🎇 https://lnkd.in/ef6ZDRYH
🎇 https://lnkd.in/g2DprKdC

#interviewtips #interviewpreparation #resumetips #resumebuilding #youcancrackthejobinterview #fresherhiring #jobsinindia #placement2023 #seo #keywordresearch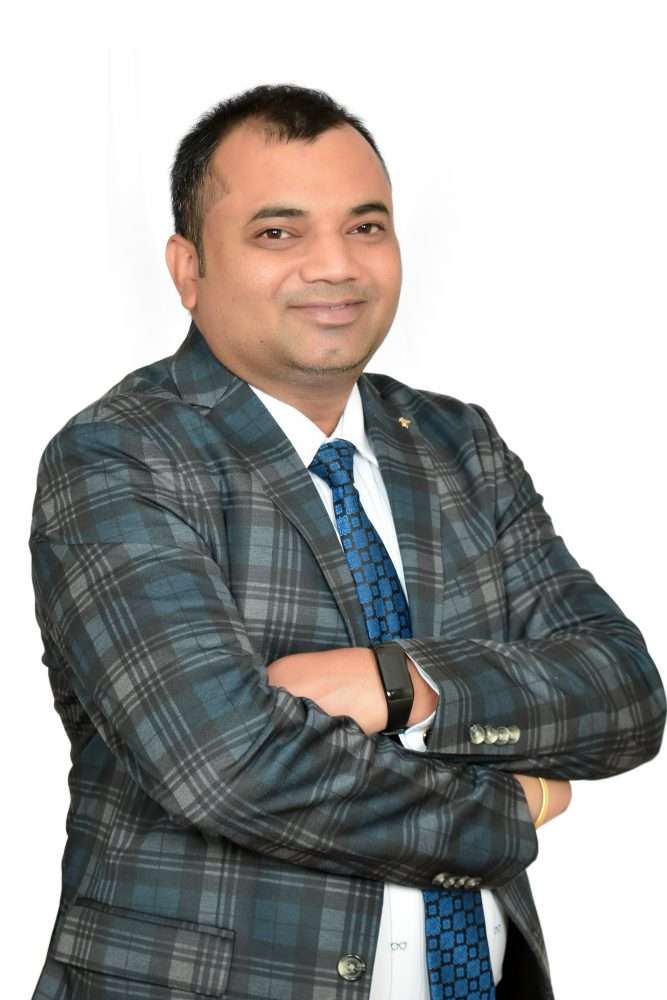 Prof. Satya Sidhartha Panda
Founder
The Upskillingpanda
Skill Enabler | Career Catalyst I Human Architect I Author
Bengaluru , India
Email:[email protected]